From Corporate to Free As A Bird
Louisa Sherman reads books as we devour a meal when we are really hungry. She almost eats them raw. To get lost in another world, people, their dreams and destinies Louisa Sherman cannot live without it.
Her education and career took her on a tour in American-owned companies in HR for many years, until she last in 2017 threw herself into the life as self-employed with her own business within HR and communications. At the same time, she decided that it was now or never to take up writing. After a yearlong or break with education, kids, husband, career it was time to turn up the passion for writing.
Late evenings with the computer in her lap the pages turned into first one then a second novel. In this first series you will be gifted with four books and in between books novellas will be released.
Behind the pen-name, Louisa Sherman is Ulrika Louisa Bjerregaard. The name was created as a mixture of something known, something old and something new. Louisa is Ulrika's middle name. Herman is the English version of her maiden name Hørman, and just because she could, she added an "s" – perhaps for Sass!
Louisa Sherman is originally from Aalborg, Denmark but has lived in Aarhus, Denmark since 1996. She loves to travel, get to know new people, languages and cultures. Before settling down with husband and kids she lived in the US and in France. As an author she primarily writes in English, but she may be challenged to write in Danish from time to time.
You will always find music in Louisa's books. The characters may play music, dance or there will be some musical theme. For every book a playlist will be created for inspiration. Music plays a very special role to the author and for the ambience in the books.
"To write is my kind of therapy and if I can entertain the readers at the same time, my mission is complete." Says L. Sherman.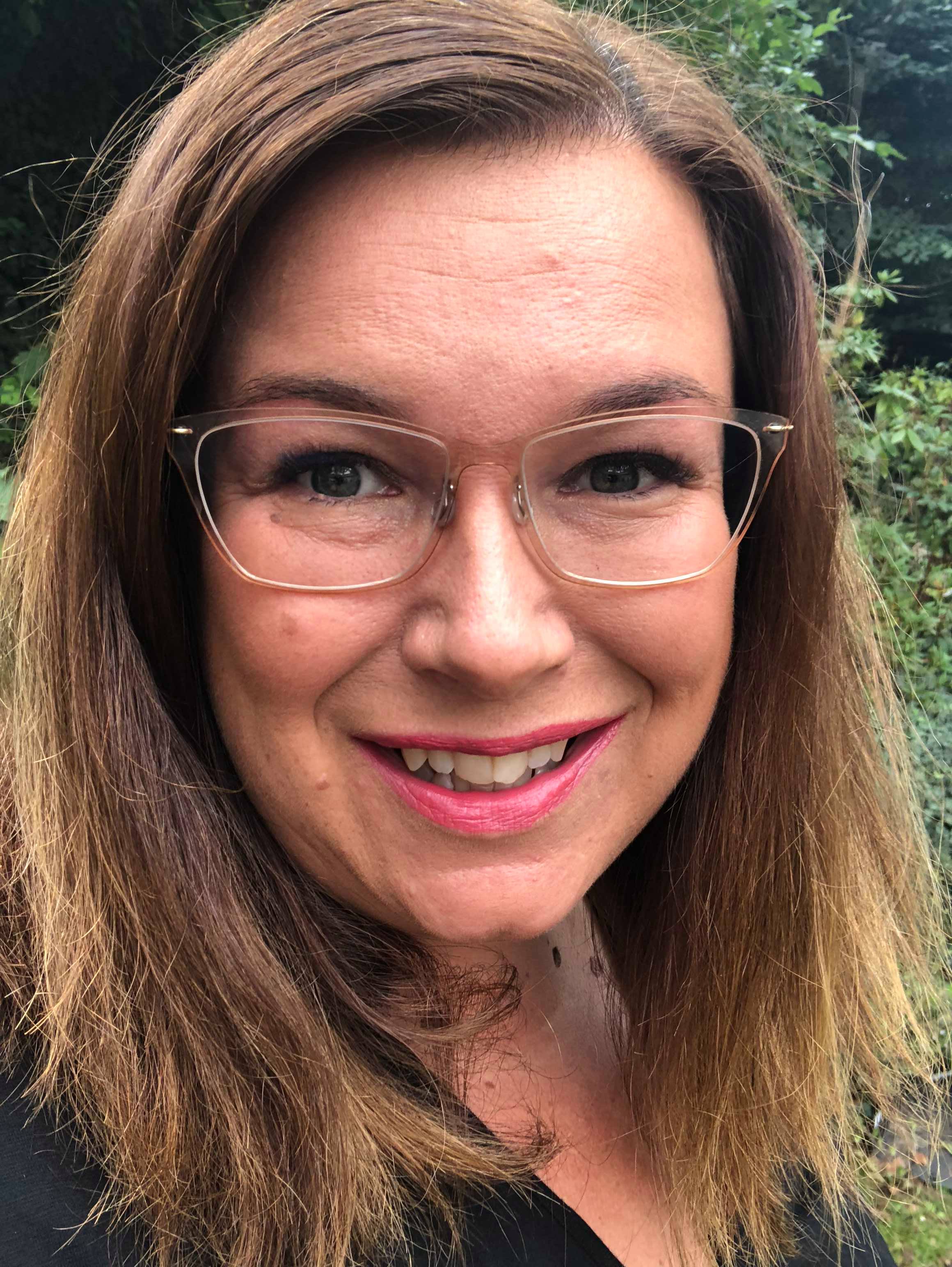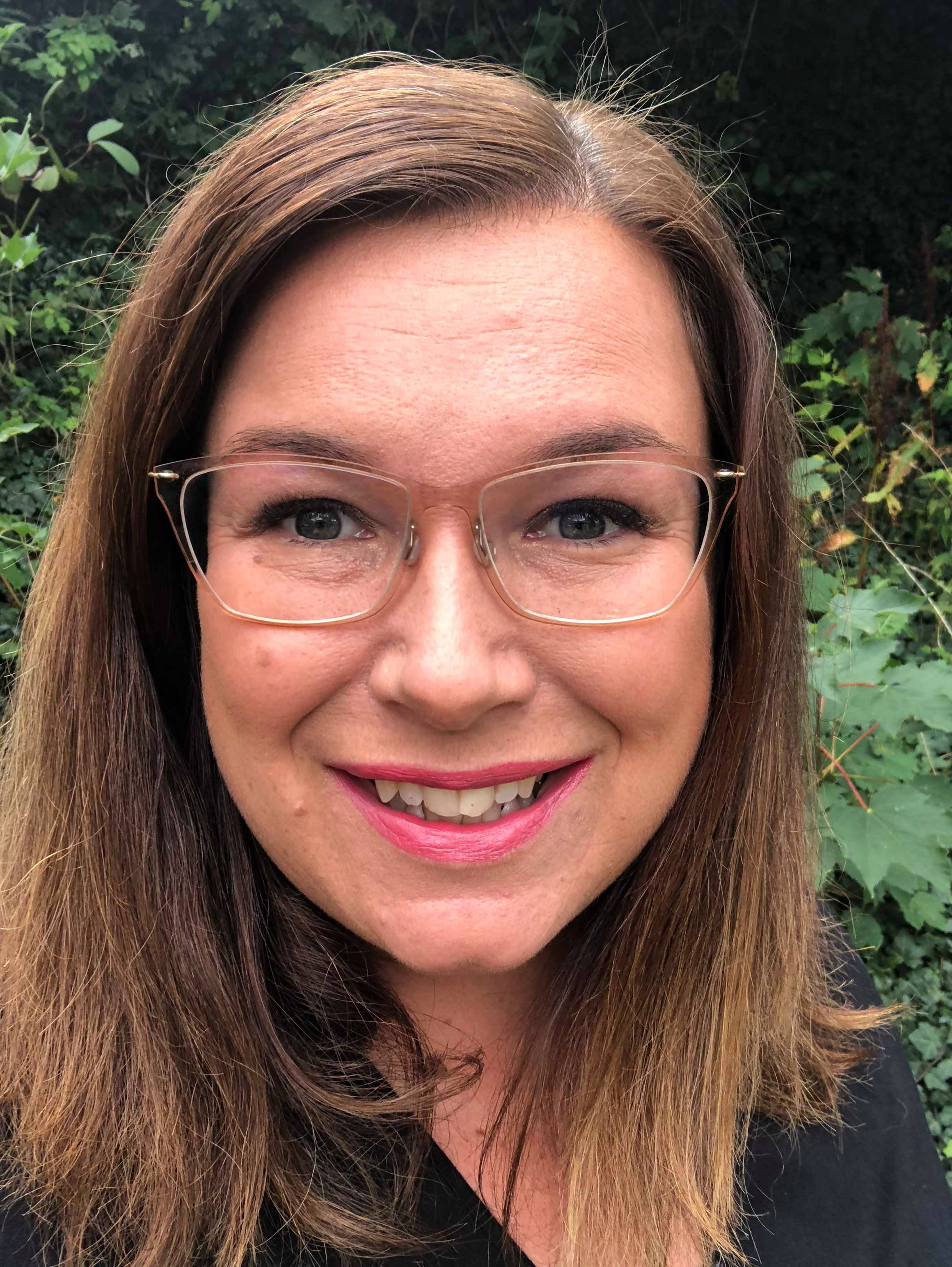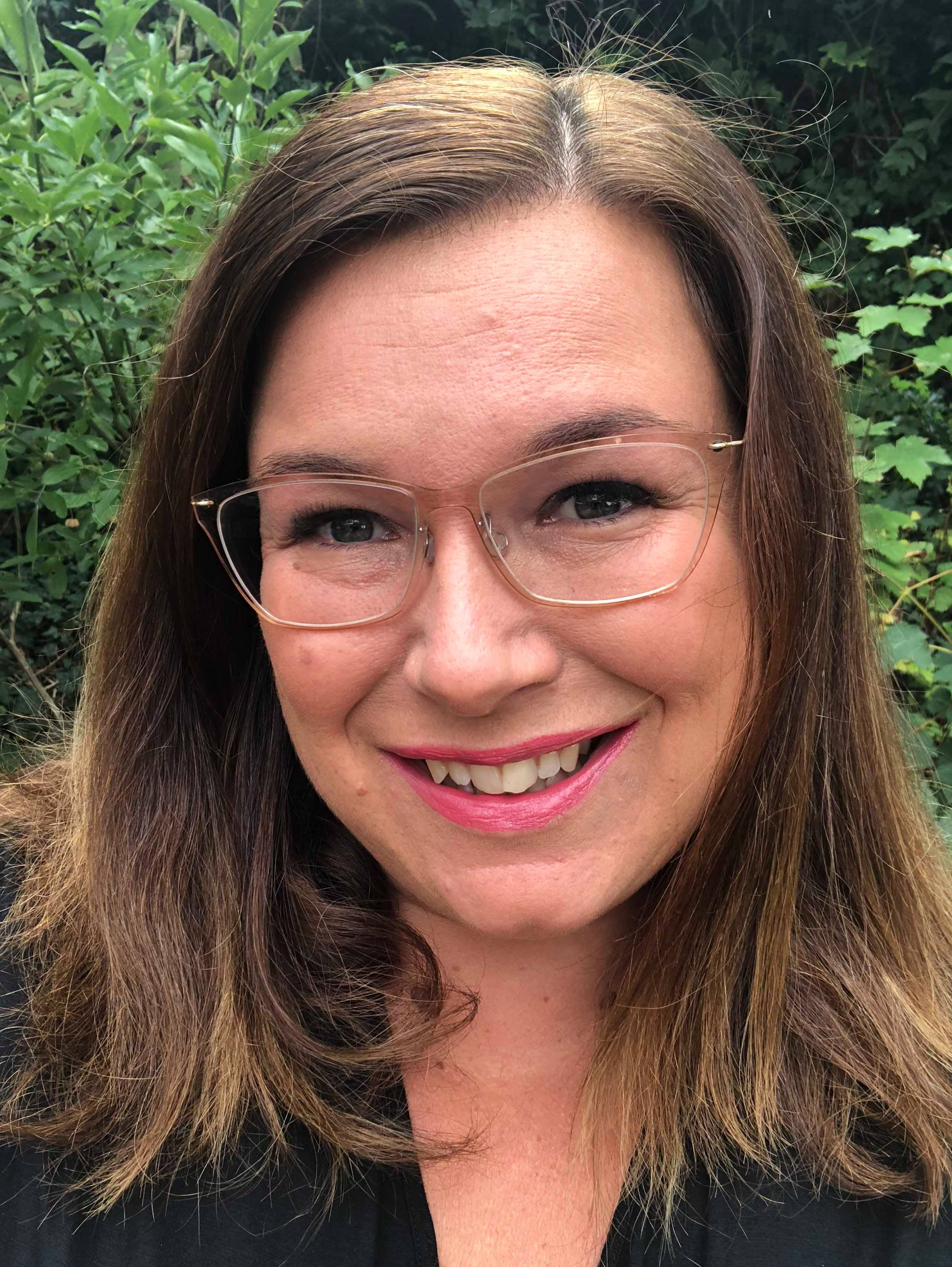 Book The Writer
You can now book the writer to visit you.
The Books
Writer L. Sherman will take you through her universe of characters, places, inspiration for her current writing as well as new book projects. She will expand on the stories already written, read out loud if you wish and discuss the plots, twists and turns she develops.
A Cozy Evening With The Writer
The Writing
Are you an aspiring author and would you like to get your writing career kick-started? Writer L. Sherman will give you her insight and ideas.
A Practical Workshop For Aspiring Authors
Follow L. Sherman on her social media to get to know more about the author as well as upcoming releases.
Copyright © 2022 L. Sherman