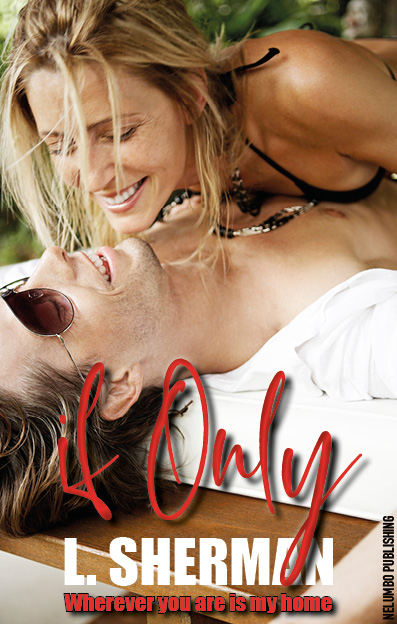 Indulge in L. Sherman's novella and follow news reporter, Cora, and photographer, Julian. In these times, where travel is not an option, we can always travel in books, and L. Sherman is sending us on tour. She hopes you come prepared.
The story is set in beautiful Kenya, Mombasa, where we follow Cora and Julian. Cora Green has returned to Africa and has a plan to work on a story lead. Julian is a freelance photographer and assigned to her for the next month.
Things will, without a doubt, heat up between our two protagonists involving a wager, a free pass, travels to faraway destinations, and two restless souls with the world as their workplace.
Enjoy Cora and Julian's encounter in beautiful Mombasa, Kenya. Let's send them on a trip, they know nothing about yet.
And so the story begins.
Follow L. Sherman on her social media to get to know more about the author as well as upcoming releases.
Copyright © 2022 L. Sherman