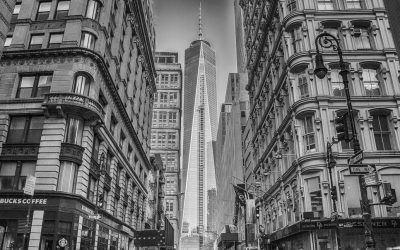 New York, New York! – Traveling as an inspiration, showing my artistic side, and upcoming releases.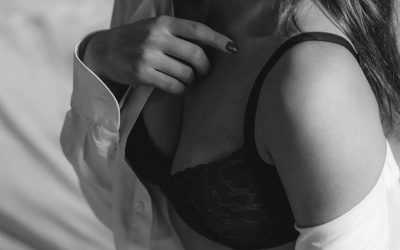 "Will the other character's get their stories?" and "When will the next book be released?" I have the answers here.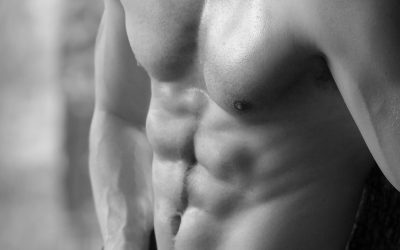 This is a little glimpse into my world of writing and what inspires me. As well as 6 golden rules to writing.
Follow L. Sherman on her social media to get to know more about the author as well as upcoming releases.
Copyright © 2018 L. Sherman