Louisa Unscripted – Part 3
This is a shortened version of the Louisa Unscripted Newsletter. If you want to know everything that is going on, including extra goodies and excerpts from the books –  make sure to subscribe to the newsletter!
New York – Collecting Inspiration
Let's start with a fun fact. When I wrote Cooper's Craving right about this time last year, I didn't know I was going to get picked up by a publisher nor did I know that I would travel to New York not only once but twice in a year, but I did. Cooper's Craving is set in New York. Meanwhile the other books will take you to other locations in the US everything points back to the Big Apple.
 
I needed a venue for the Christmas Party in Cooper's Craving and wanted to set it on the waterfront. I investigated and found the Ritz-Carlton at Battery Park. What a lovely place with the view to Jersey and the Statue of Liberty.
 
What I didn't know was that the Ritz-Carlton would change ownership and name in the beginning of 2018. I just learned this when my family and I stayed at The Wagner At Battery.
 
The Wagner used to be the Ritz Carlton. Isn't this a crazy coincidence? We didn't know when we booked the hotel for the last couple of days as an extra treat. Sometimes my sub conscience is playing tricks on me, do you know the feeling?
 
Well the Wagner hotel formerly known as the Ritz Carlton will play more roles in my books as we go along. From the location to the staff to the rooms, OMG, with the best view in New York. I'm not done with the location by far 😉
 
I've got so many stories from New York and it won't be the last time I visit. It was a family vacation but everywhere we went I took notes sometimes just mental. Fortunately, I'm visual and pretty okay at remembering places.
Let me just share a random list of places you will meet in the coming books:
 
The Chelsea Market – a coffee date may be in place
The Highline – followed-up by a romantic walk
A Broadway Show – not revealing which, but it's a personal favorite of mine
The New York Public Library –
The Pershing Square Café right across from
Grand Central Terminal – I will tell you a secret
Brooklyn Bridge and Brooklyn Ice Cream Factory
Madison Square Garden
Central Park Benches
Columbia University Basketball
Empire State
One World
 
And I could keep going and going. This is the city that never sleeps and has so many stories to be told infiltrated with mine.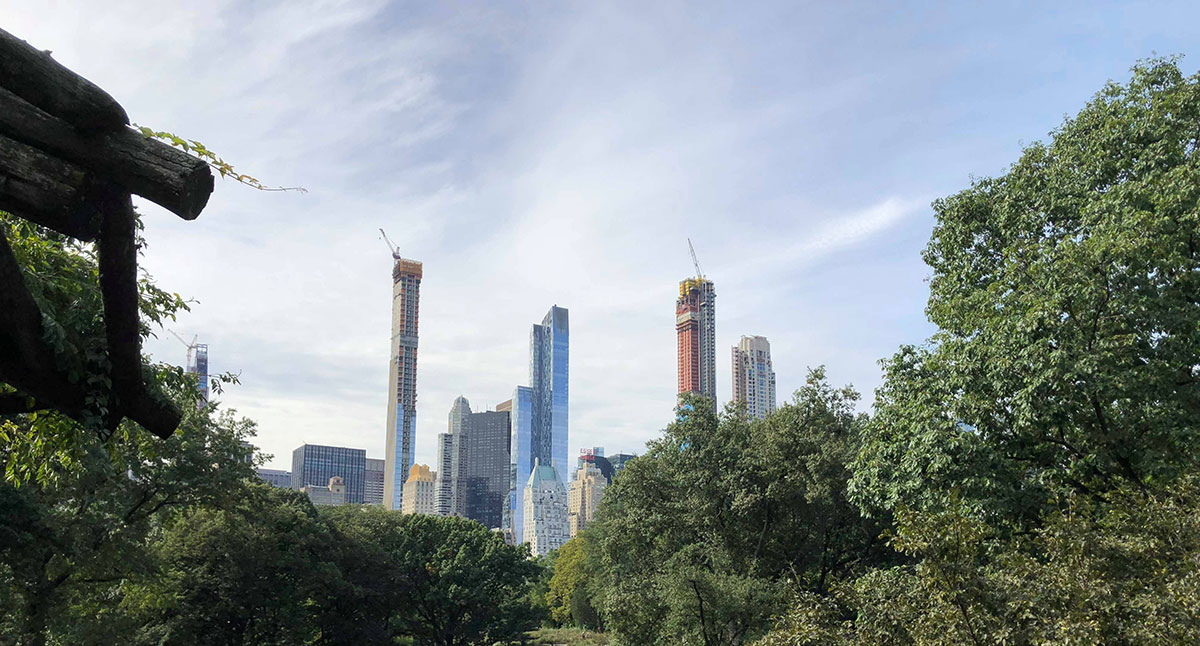 I fear that I sound like a travel book but travelling is a huge part of who I am and where I get my inspiration.
 
In Michal's More we will go to San Francisco, briefly touch down in San Diego and land a few times back in New York.
 
In Cory's Crash we are staying mostly in New York. The story starts in Charleston and will touch down in Dallas.
 
In Greyson's Game we will partly be at Harvard and then in Dallas with brief landings in New York. I will be a bit challenged here because I've not been to Dallas whereas I've been to the other places except for Charleston (but we're only here for a short while). I lucky to have a dear friend in Dallas who can help me out when and if I struggle.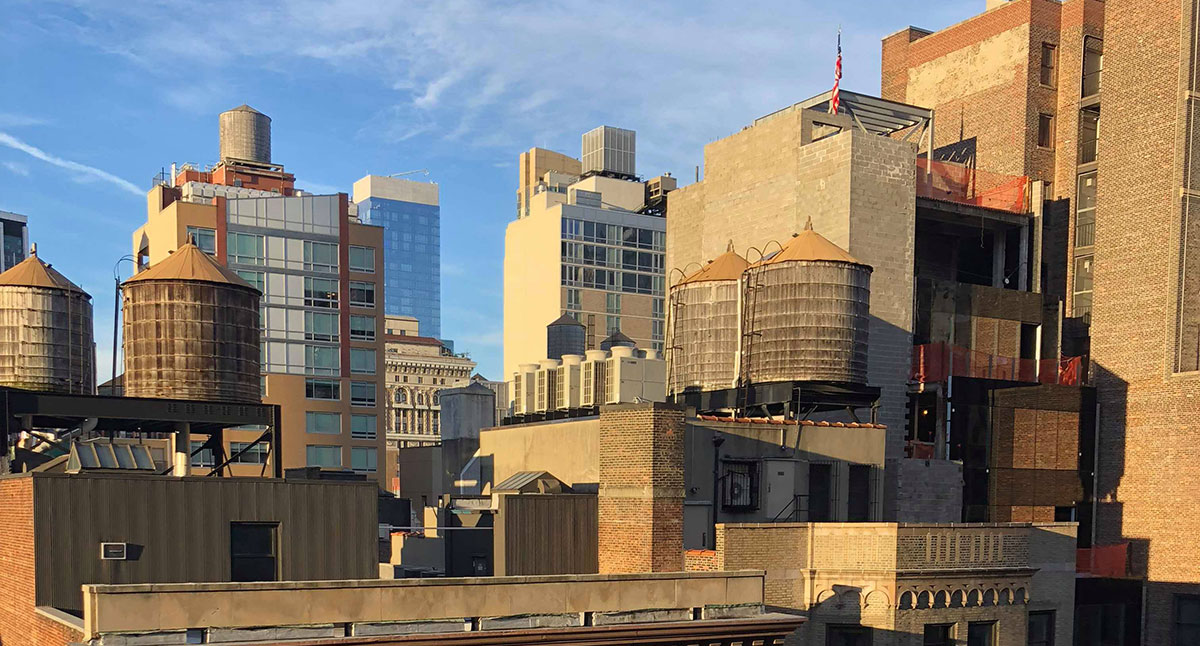 This brings me smoothly to talking about the coming releases.
 
Michael's More will air in December. Stay updated here or social media for exact dates.
 
A Christmas novella will be served directly in your inbox if you're signed up for the Newsletter.
It is called "Something in the Air" and will give you that feel-good-feeling that we all long for in cold December.
 
When we turn the calendar to 2019 I will have a Valentine's surprise for you. It's going to be freaking – pardon my language – awesome. Hot is not the word to describe the feeling this secret with leave you with. And again, stay tuned because little by little we will – my publisher and I – reveal 2019's program.
 
Come March Cory's Crash will be ready for you. These days I'm writing the last chapters. I've gone from "I can't handle you guys. What the fuck are you doing with your lives" to "Awww, I don't want to let you go, please stay a little longer with me, but I won't drag out the ending."
 
When we hit late May or the beginning of June I will have Greyson's Game out there. Their story is a true roller coaster and I'm looking so much forward to getting into the groove with Greyson and Grace. Grace is Cory's little sister and is a true sassy southern belle who knows what she wants, or does she?
 
We made it all the way to summer 2019. I will leave the revelations for the last part of the year to later, but I can tell you it will be just as interesting as the first half.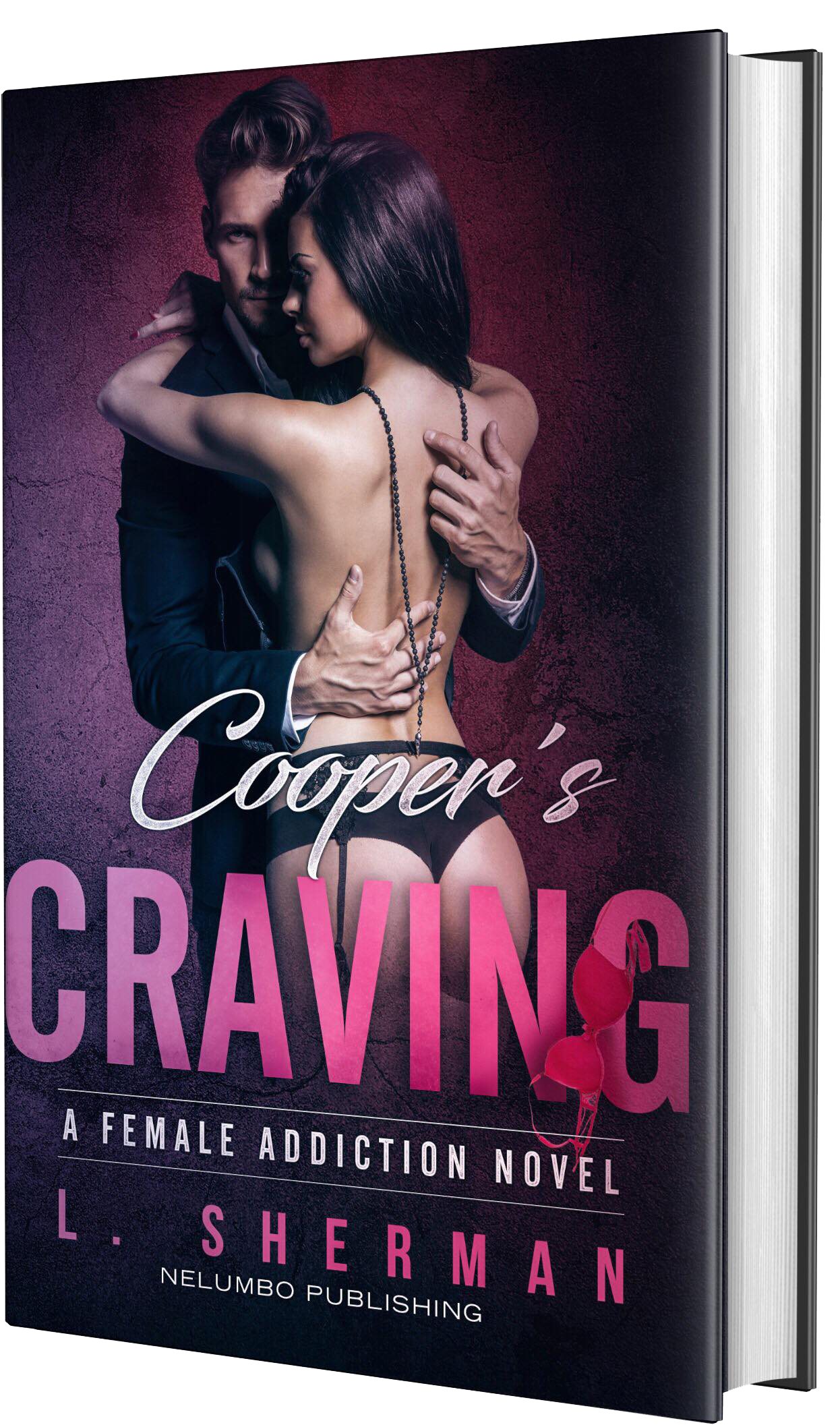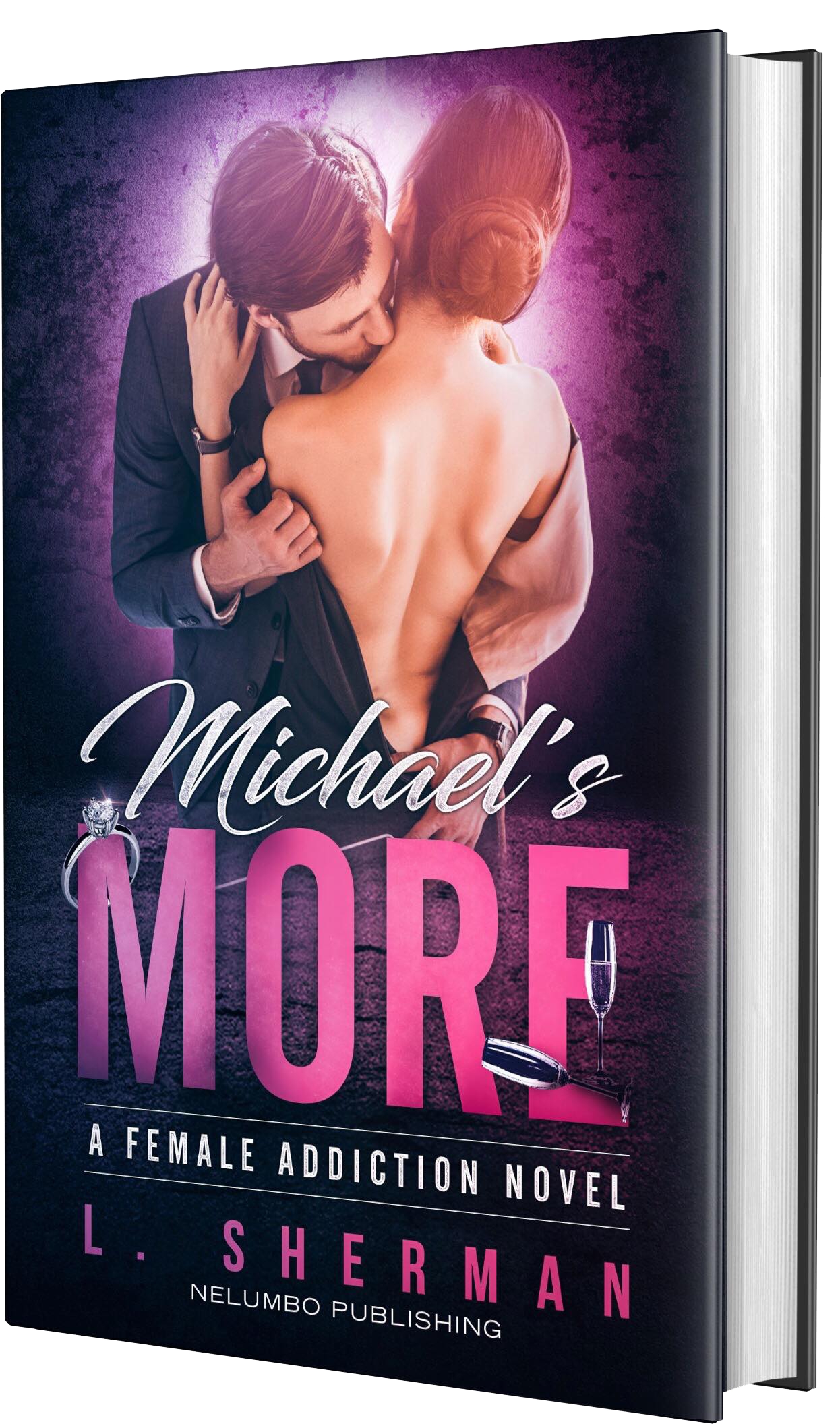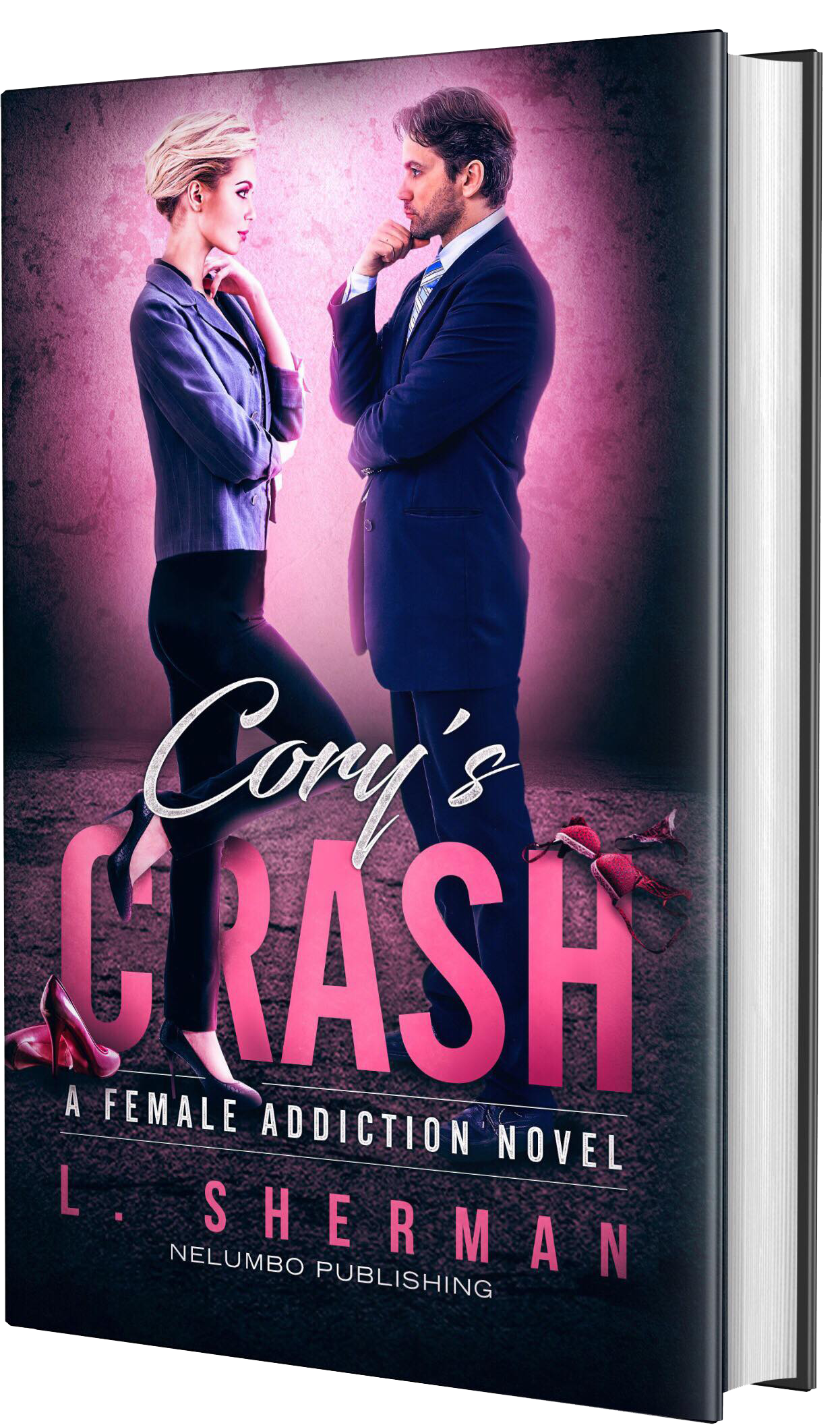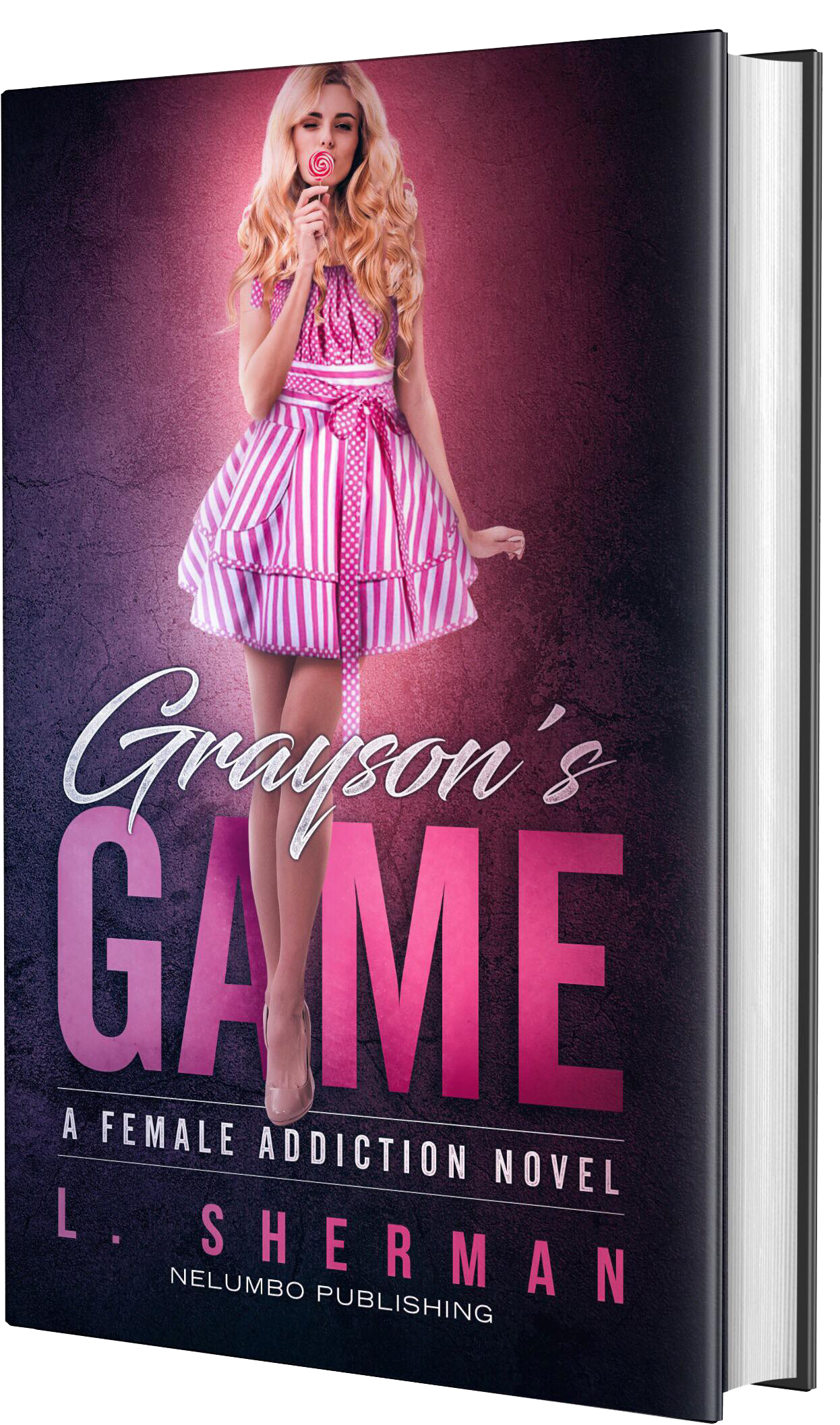 Can love strike you when you least expect it? In Something in the Air we meet Emily and Vaughn – both passing through New York. She's on a business trip pitching for two possible new clients for her boutique marketing and social media agency. He's on a layover between London and San Francisco as captain in a private plane company. They hit it off and so the story goes.
Stay updated is right here in Louisa's Unscripted and also on: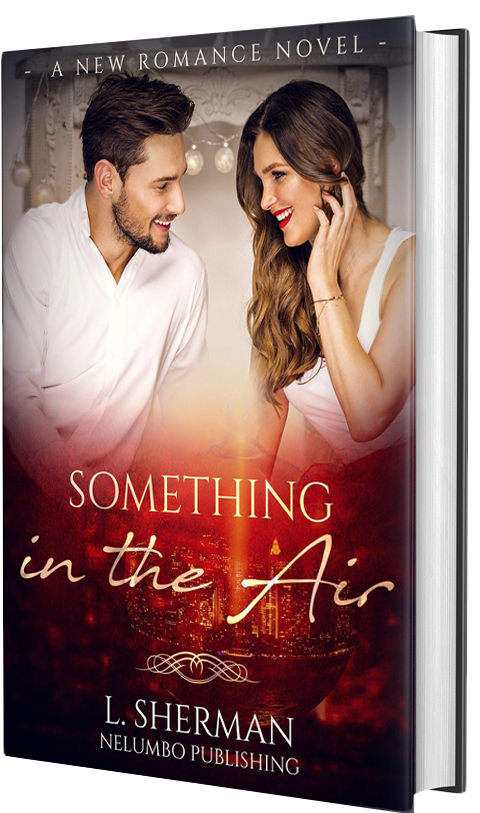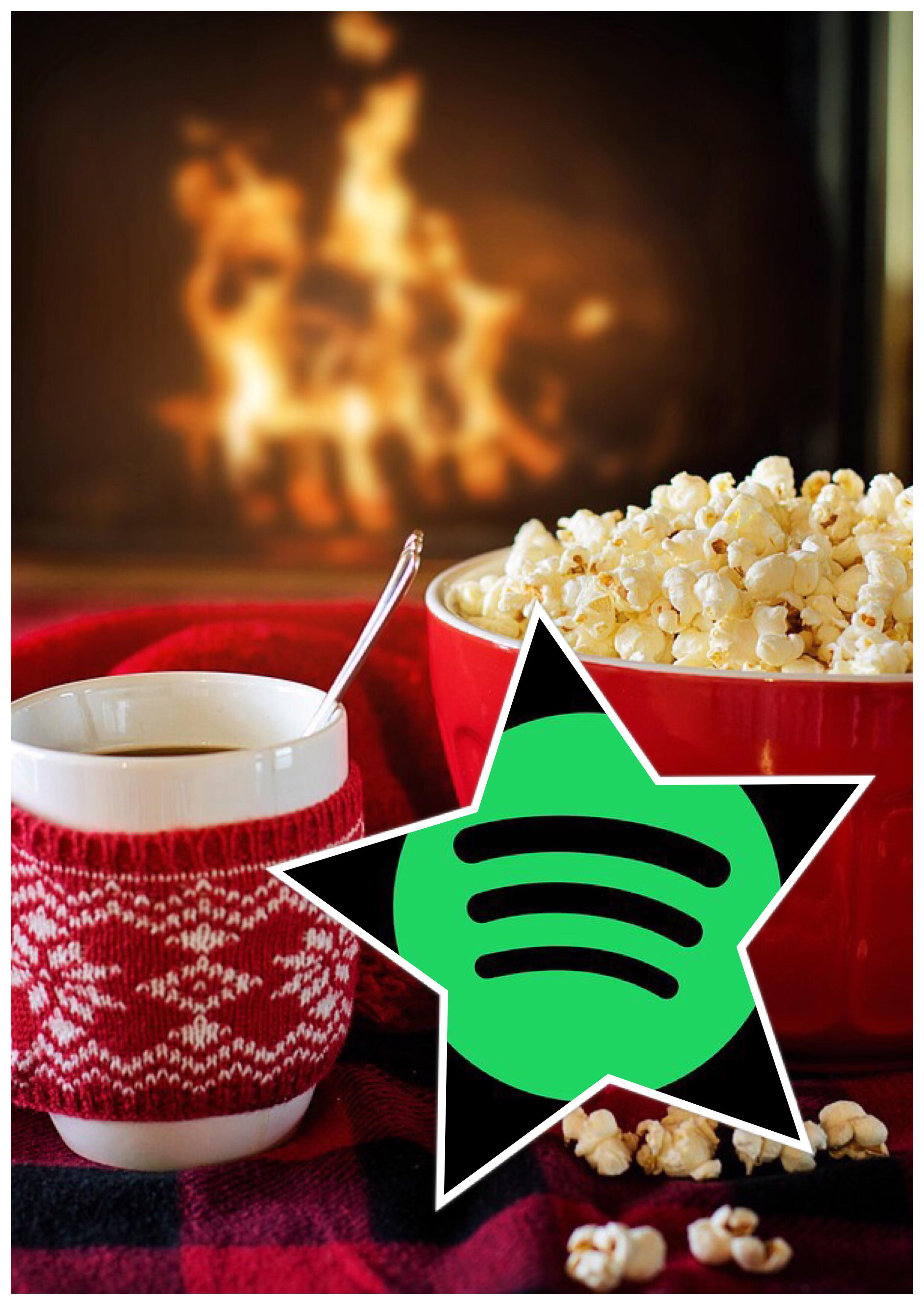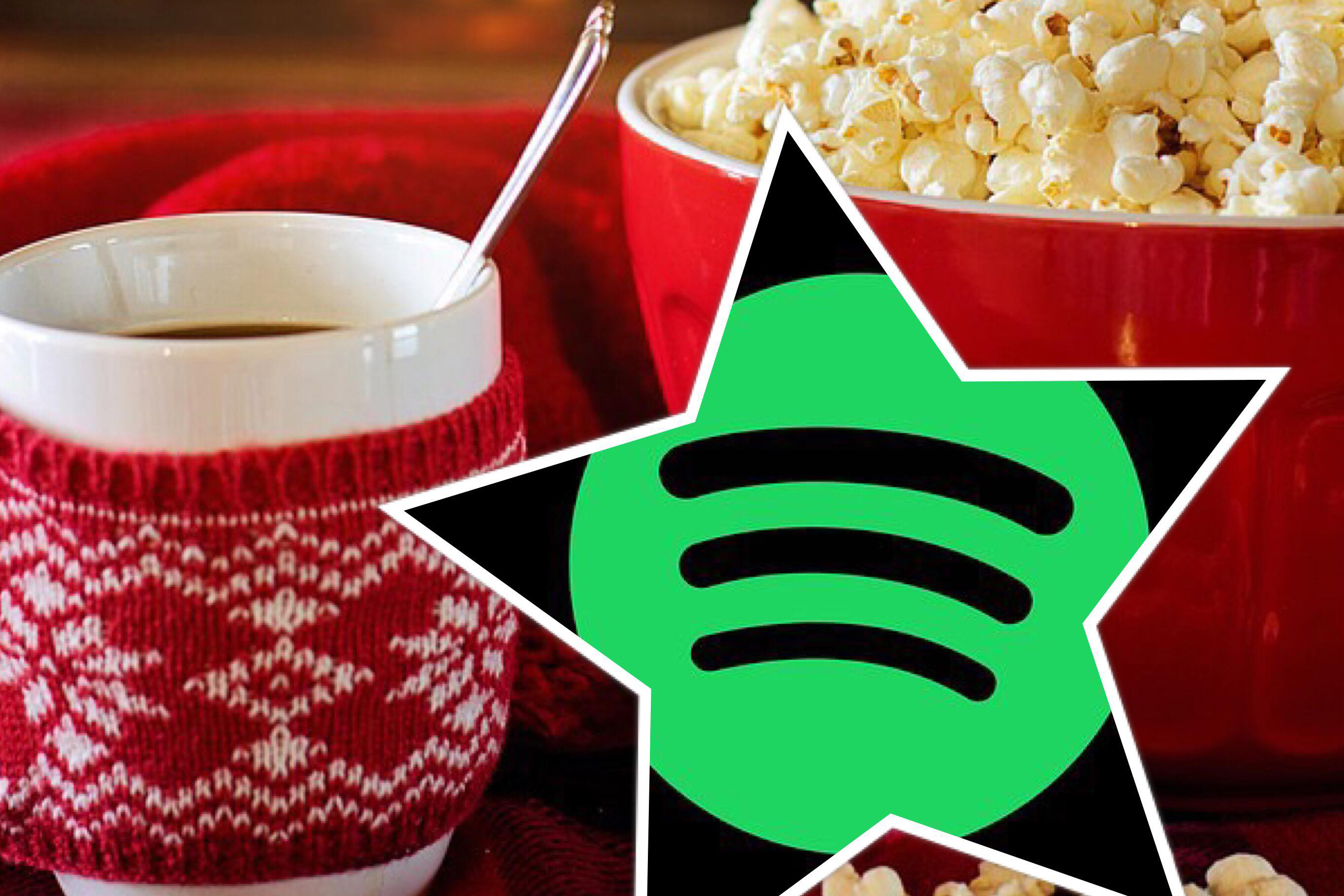 The novella will be out on the 2nd of December, the first Sunday of advent. Treat yourself with an easy short read. It's free when you're the recipient of the Newsletter – so make sure to sign up below.
 
The playlist to go along with this short story is already live on Spotify.
Wednesday the 19th of December.
 
I'm so eager to get Michael and Louisa's story out to you.
 
You can't help who you fall in love with and accepting the other person with their stories is the best gift another human being can, yes, gift you. But we cannot love in a relationship if we cannot love ourselves.
The leading lady's struggles are real, we women are our own worst enemies, we measure ourselves up against every other woman. We should just let go and let the men in our lives love us the way they do.
 
Let the story begin.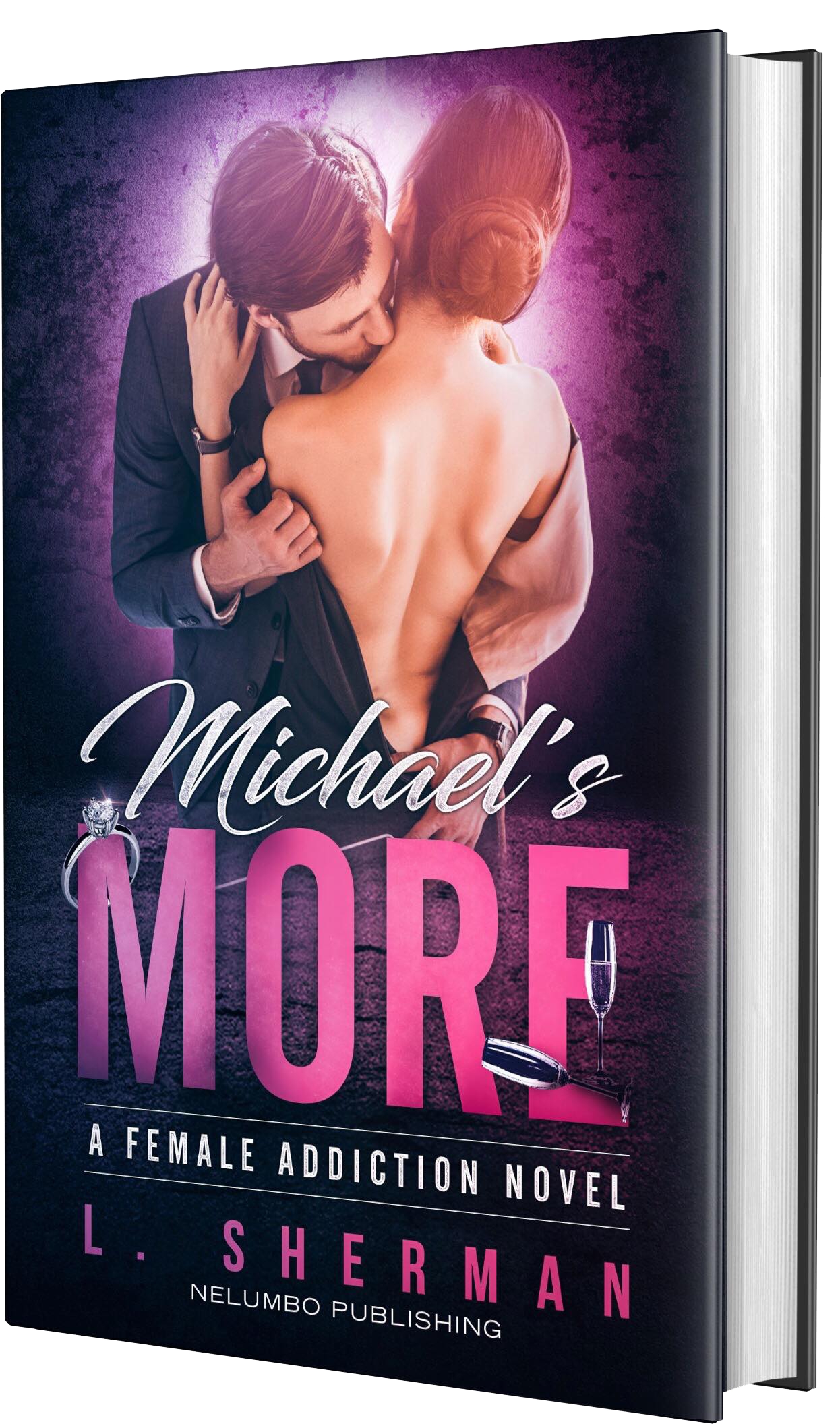 If you follow me on my social media, you can see that I recently posted a few of my paintings. Painting is just as a creative process for me as writing and I get inspiration from different creative sides. For some time, I didn't feel like mixing my "sides" so to speak. My great editor and publisher convinced me that the creative expressions are interlinked and there's a true red thread in what I create either as a painter and as a writer.
 
Here are snippets of my life as a painter, however, I don't get that much painted with the deadlines lurking over my shoulder.