Louisa Unscripted – Part 5
This is a shortened version of the Louisa Unscripted Newsletter. If you want to know everything that is going on, including extra goodies and excerpts from the books –  make sure to subscribe to the newsletter!
In this edition of the newsletter the subscribers received the first three chapters of Michael's More. Be sure to sign up for the newsletter, if you want to get treats that this in the furture.
 
I hope you enjoyed the first 3 chapters of Michael's More my second book in the Female Addiction series.
 
Michael and Louisa didn't have an easy start to their relationship. They had been lusting after each other for some time and finally gave in at the infamous Christmas party where Cooper and Indy from book 1 also couldn't fight their feelings any longer. There must have been a small Christmas fairy scattering dust over them on the special night 😉
Michael's More is a book about accepting your second chance when it's right in front of you especially in the package of a very handsome, loving and outgoing co-worker/boss.
 
We are so often our own worst enemies and our hang-ups prevent ourselves from following what we really want.
 
This is their story, their ups and downs, but it could be anyone's.
 
A few first reviews have started coming in. I hope you pick up the book to read over Christmas.
Read about Michael's More here.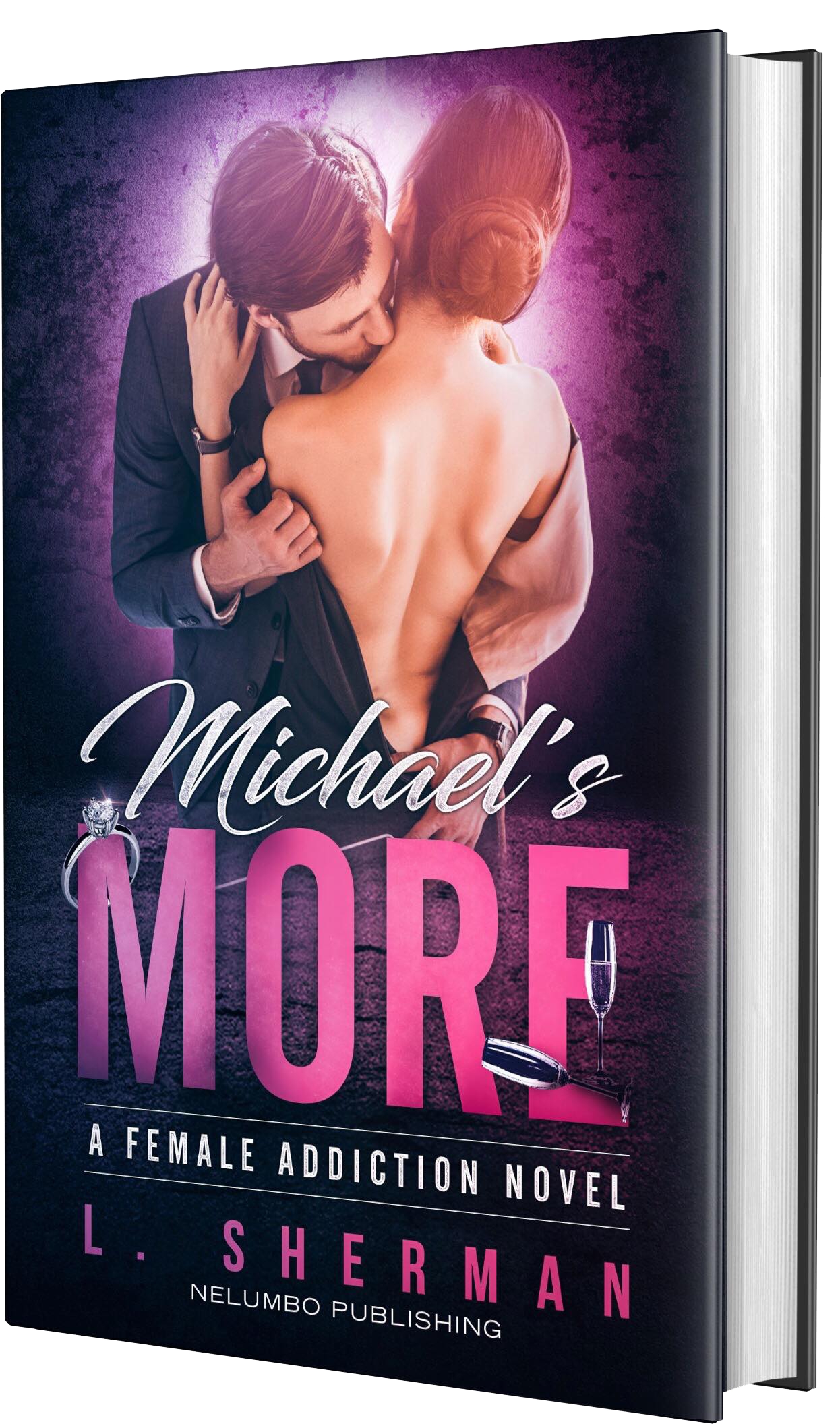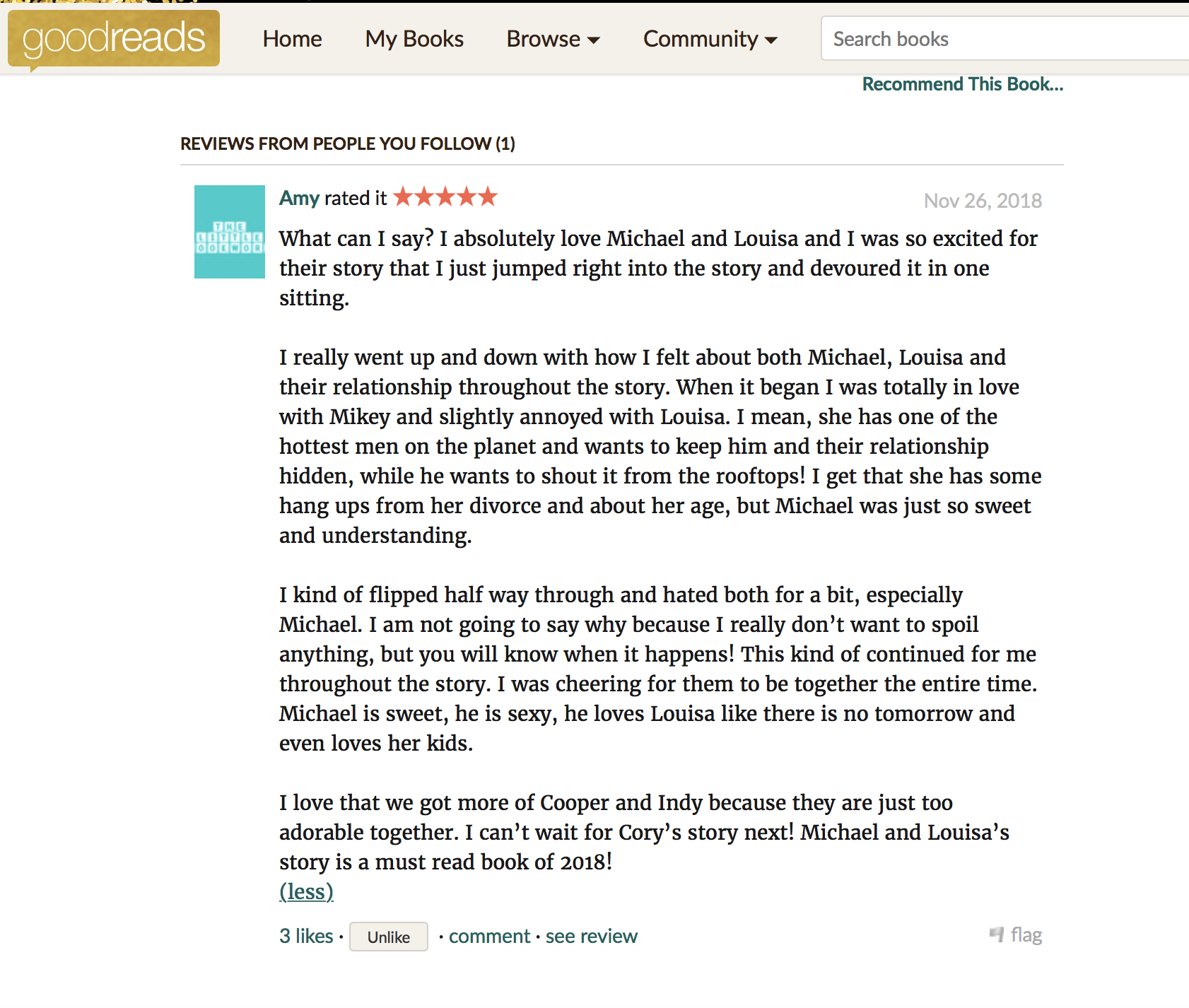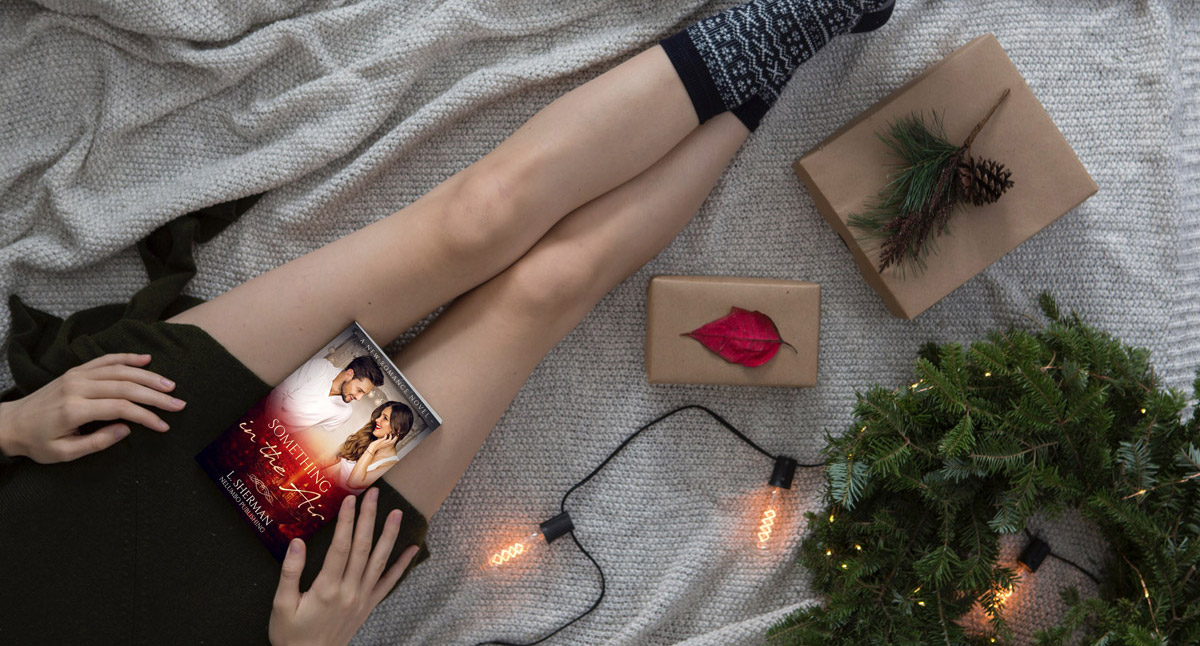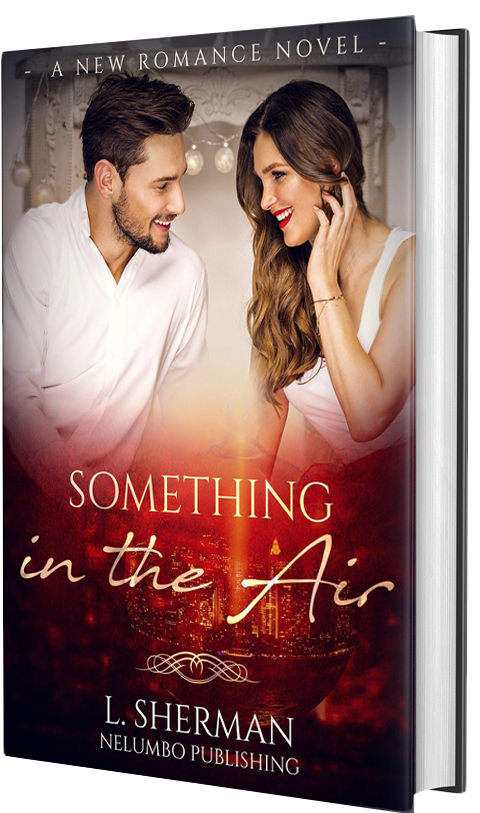 It's been a year of many firsts for me. Publishing my first novel was a first, but being challenged to write a standalone novella was another. Something in the Air was a real challenge because I like to develop the characteres than a novella leaves room for. You can read it and judge for yourself. 
Emily and Vaughn were two strangers in the night who met at a New York hotel a few days before Christmas…and there's more to the story. A sweet, short Christmas read about taking control of your own fate when given the chance.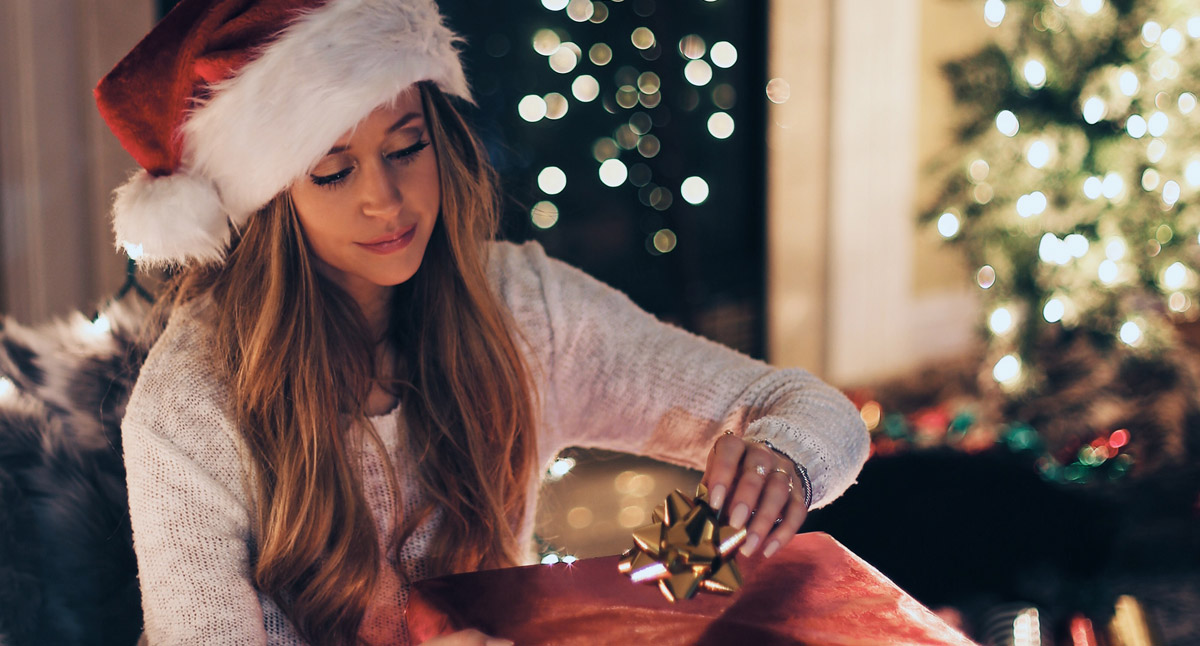 As A Special Christmas Treat
Like when you're at the movies and you watch the preview of the new movies I hereby give you a glimpse into the world of Cory and Natasha called Sasha or Sash. The third book in the Female Addiction series will air in the beginning of March, but especially for you.
 
With this I want to wish you a very Merry Christmas and Happy New Year. See you in 2019 to a whole lot of new shenanigans.
 
Remember to read, love, make love, have fun, and don't do anything I wouldn't do 😉
 
Xoxo
Ulrika
Subcribers of the newsletter received the first three chapters of Cory's Crash as a Christmas treat.