Louisa Unscripted – Part 4
This is a shortened version of the Louisa Unscripted Newsletter. If you want to know everything that is going on, including extra goodies and excerpts from the books –  make sure to subscribe to the newsletter!
It's Beginning to Look A Lot Like Christmas…
We finally turned the sheet, and it's December in our calendars. Christmas is my season. If you saw my house, you would think Santa lived here. He kind of does, he's the one speaking to the dreams and fantasies in me: the creativity and the possibilities that he represents.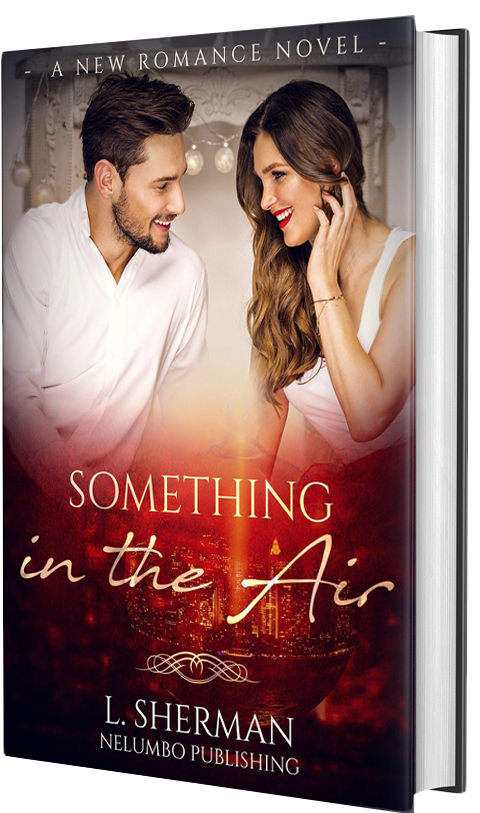 With this Newsletter, you get a gift code to my publisher's webpage where you can download my Christmas novella.
The code is no longer valid – make sure to sign up for the newsletter to get treats in the furture.
The code can be used for the English as well as the Danish version.
Get cozy with a blanket and enjoy a sweet read.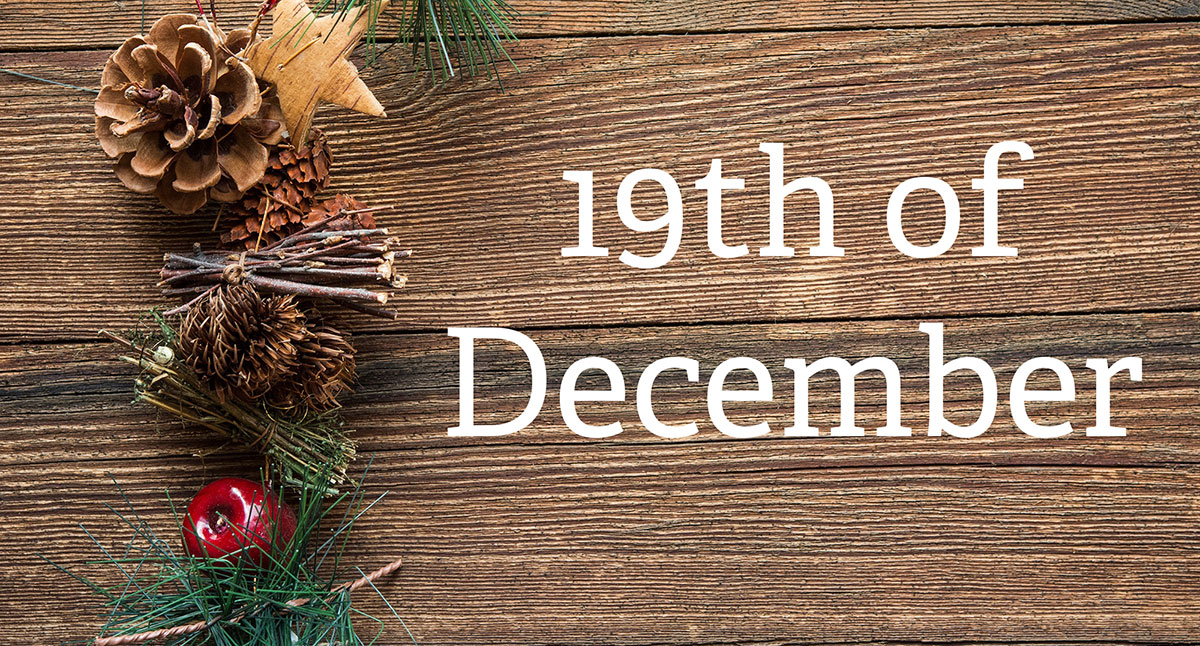 Closing in on Christmas Michael's More, book two in my Female Addiction Series will be released on December 19th.
 
The book will be available on Nelumbo's webpage but also Amazon and other e-book stores.
 
Michael is Cooper's, whom we meet in book one Cooper's Craving, best friend, and this is his story. You are in for a treat and read along, and I will reveal snippets of his story by the end of this Newsletter.
 
The third book is done, or at least the final chapter has been written. Now starts the editing part, which is an entirely different process. More about this later.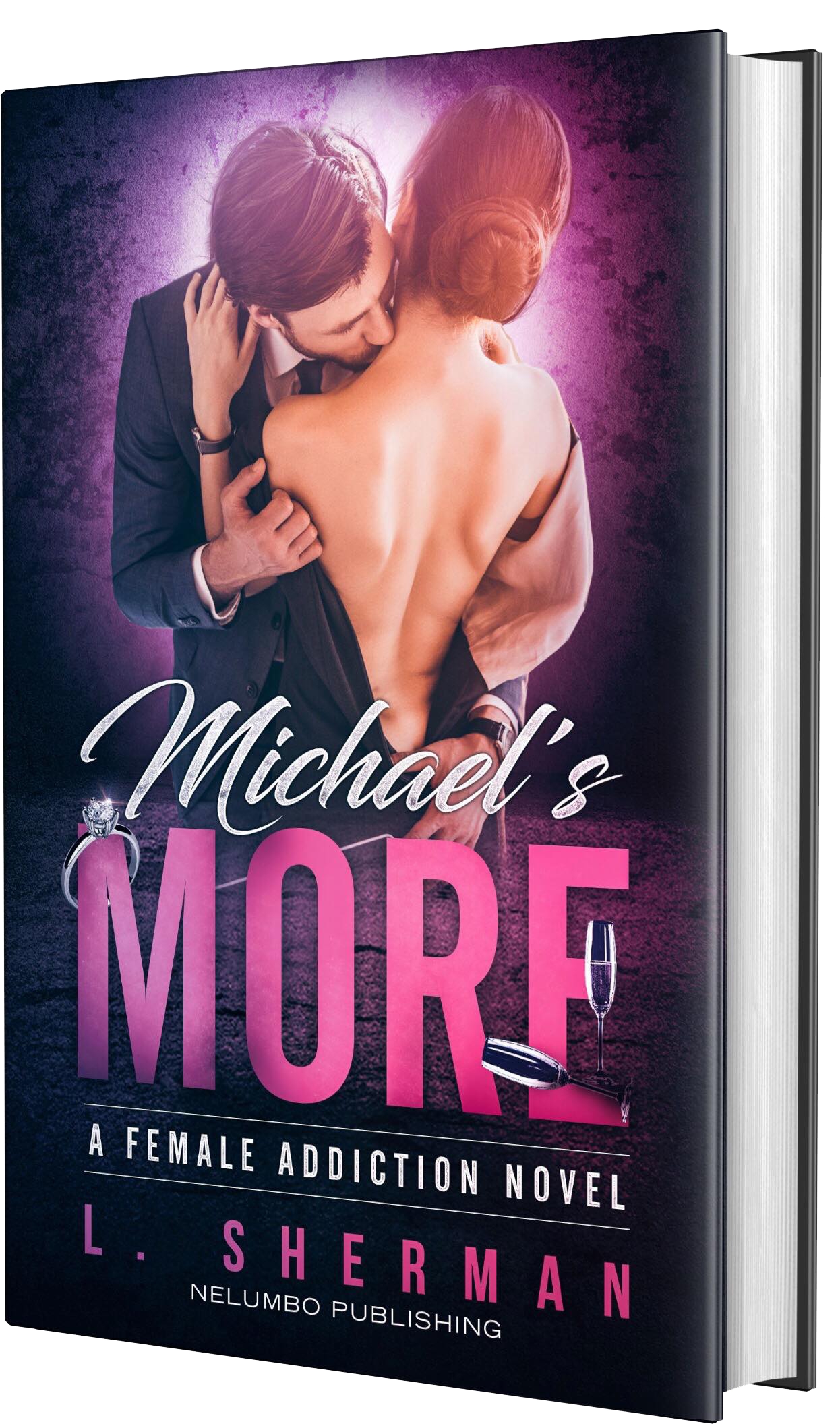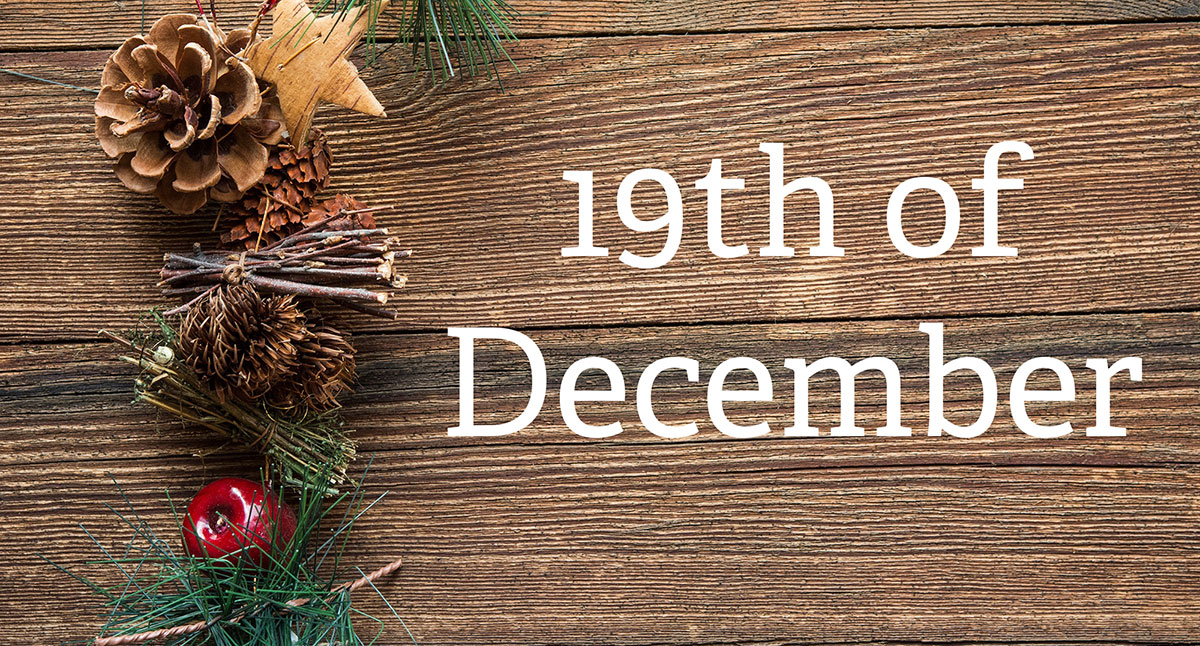 Video Killed the Radio Star
Or not! On December 7th I will participate on the radio show: "You've Got 5 Options." Where I will talk about the road to becoming a published author. How to want it, plan it and do it.  And how if you really want to accomplish something it takes time, patience and lots of hard work.
 
You can read more about the show and the powerful women running it here: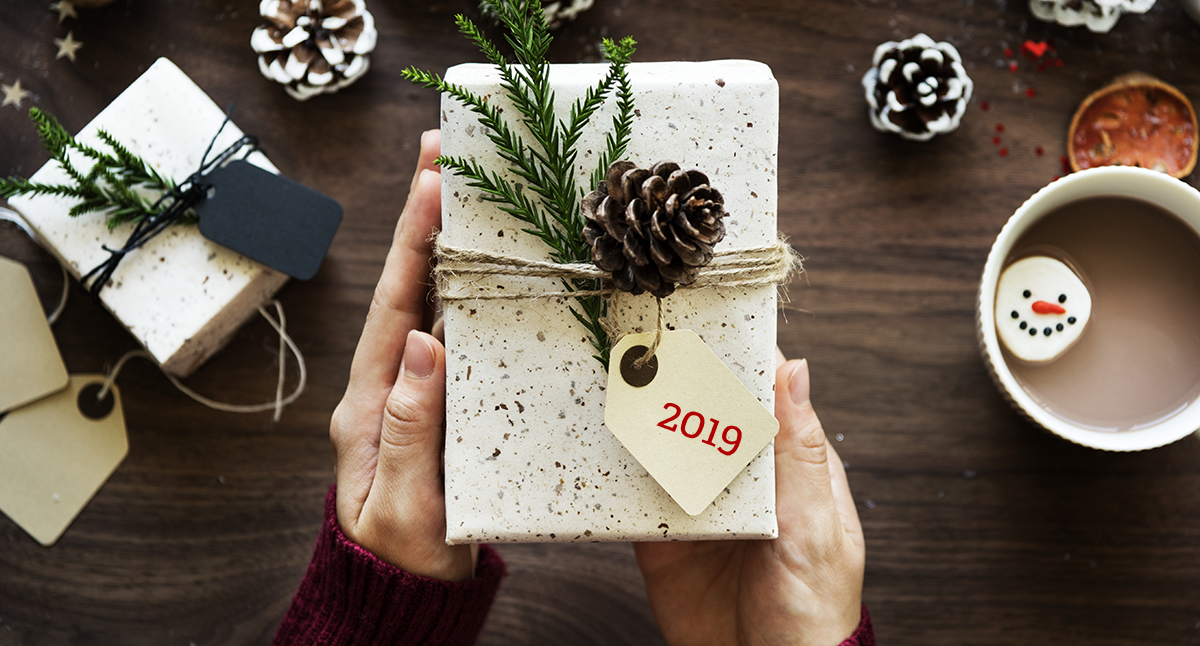 The will be a Newsletter covering all the exciting projects of 2019, but I must admit I'm so giddy I can't not reveal some of the pieces I'm working on.
 
There will be a hot novella series that releases throughout the year and also in the Newsletter.
 
There will be many more stories in the Female Addiction series. Now that the characters are created they need their stories told, right?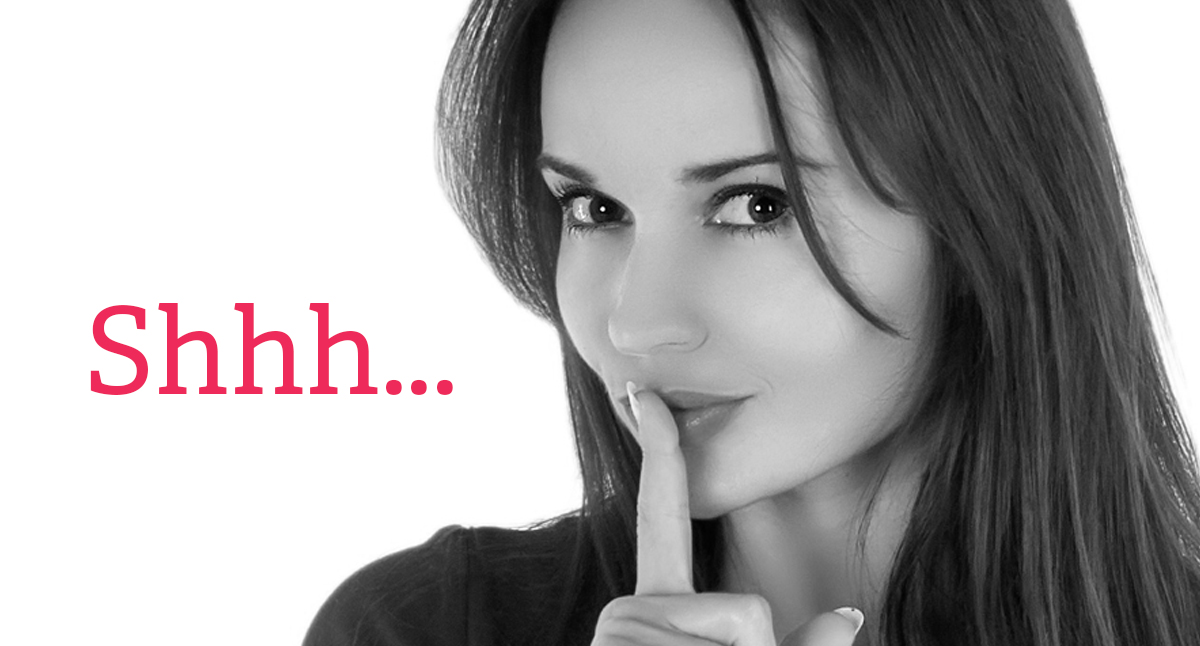 And I've got a Confession to make, but I'm not ready yet..This is taking me by storm, and I'm obsessed about this. So much I almost can't think, eat, work, only obsess about this Confession. Before I annoy you with only unveiling part of a secret project, I with this give you Mich.ael and Louisa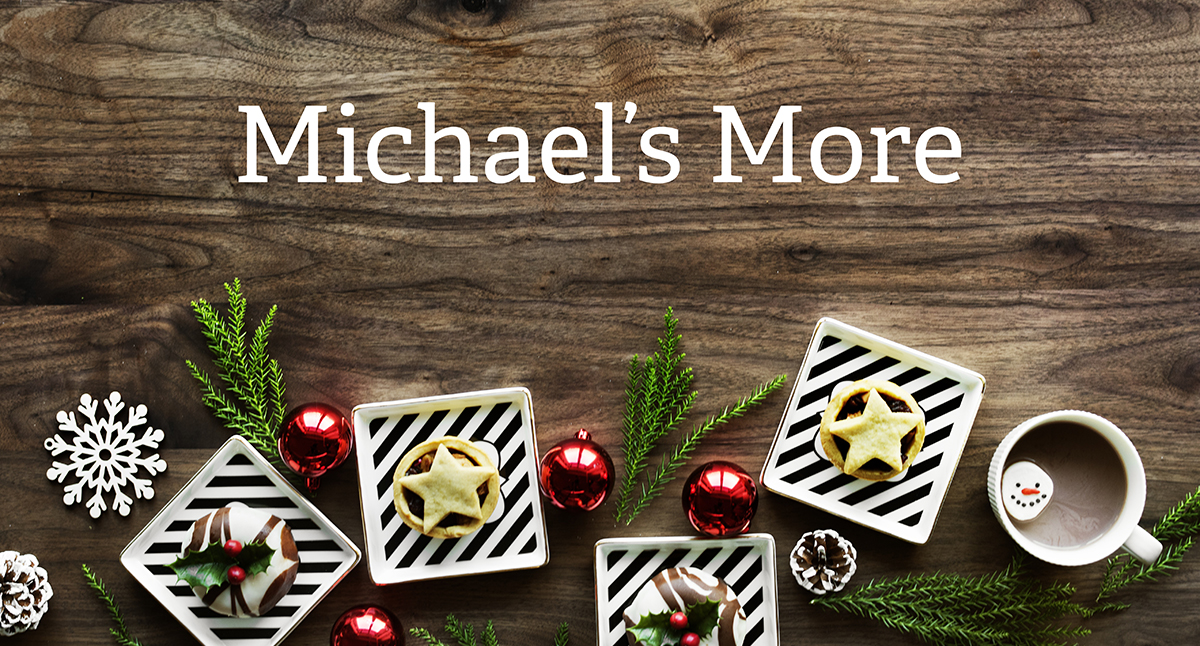 Releases December 19th
 
You can't help who you fall in love with.
 
Louisa and Michael's story speaks to me on so many levels. To accept another person and their story is the best gift another human being can give you. We cannot love in a relationship if we do not love ourselves first. Louisa's struggles are real. As women, most of us are our own worst enemies. We tend to measure ourselves against other women. We should let go of the fear or insecurity that drives this and allow the men in our lives to love us the way they naturally do. Let it be their decision.
Wow, Michael just blew me away. He knew what he wanted, and he went after it. You also see this essence of him that is human where he almost gave in.
 
This is the second book in the new hot Female Addiction series by L. Sherman where we meet well-educated feisty leading ladies and the men who fall desperately in love with them. The setting is almost always corporate, but we never close the door to the bedroom, how boring would that be?
 
Common for the series is that not everyone knows what the best for them is and sometimes the journey toward love is a bumpy ride. A happy-ever-after is guaranteed, L. Sherman wants to leave you with a good feeling but panting for more. And there will be much more.
 
In the second standalone novel, we meet Louisa and Michael. It's an employee/employer to lovers romance.
 
Will they get their More?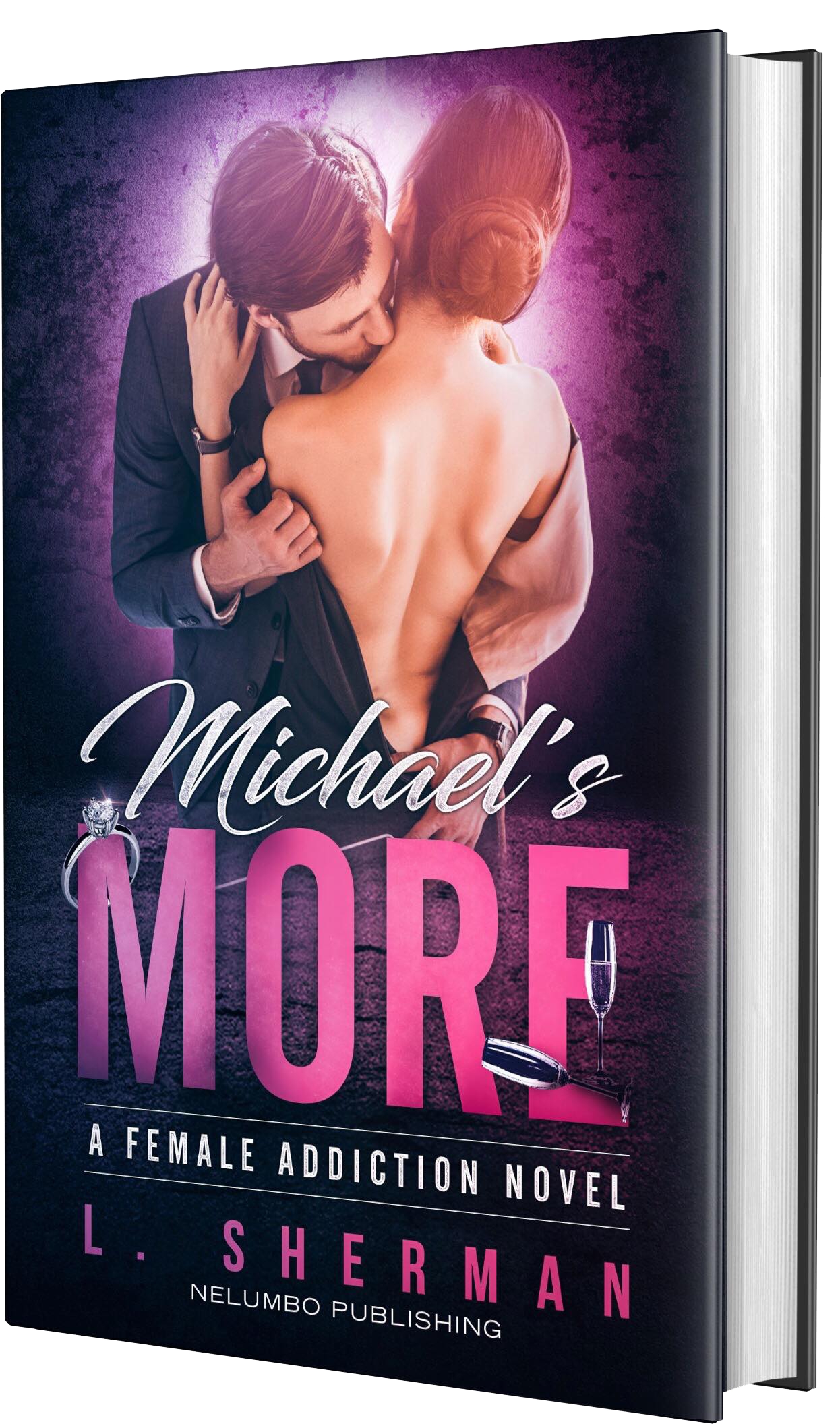 Michael and Louisa have been working together for years, but it's only after her divorce from her children's' father that Louisa starts noticing her handsome co-worker/boss, Michael. Michael is Cooper's right hand, wingman and best friend since college. We meet Cooper in the first installment of this new Female Addiction Series. Michael has also had his eyes on the unapproachable secluded ice queen. Finally, at the infamous Christmas Party that also set off Cooper and Indy's story our leading couple cave and end up in bed. But things are not always as straightforward as they may seem. Let the journey begin.
Fall in Love with This Series
CooperFall in love with Louisa and Michael in "Michael's More", A Female Addiction Novel. The series continues in "Cory's Crash" to be released in the first half of 2019. If you haven't already read the first novel in the series, Cooper's Craving, don't wait anymore. The book is already out, and you will fall in love with Indy and Cooper.