Louisa Unscripted – Part 6
This is a shortened version of the Louisa Unscripted Newsletter. If you want to know everything that is going on, including extra goodies and excerpts from the books –  make sure to subscribe to the newsletter!
Trevor's Truth Coming….to you this Valentine's Day
In this edition of the newsletter the subscribers received an excerpt from Trevor's Truth Vol. 1. Be sure to sign up for the newsletter, if you want to get treats that this in the furture.
 
January has been busy. I've been writing like a possessed and editing, obviously. I've got a new series releasing on Valentine's Day: Trevor's Truth and then the third novel in my Female Addiction early March.
 
Trevor's Truth, Sex Education, is a six installment novella series that will be compiled to a novel once the last part has aired.
 
"How did I come up with the topic? "A Sex Education" or as Trevor and James have adeptly named it SexUcation. Even in the year 2019, there's still a lot of taboo around women owning their sexuality and being in touch with their needs. I loved building a story around men seeing it as just as important that a woman knows what she wants, how and when, and them teaching us to be as open about our sexuality as they are. Let the journey begin.
Millie and Trevor knew each other as kids and teenagers. They secretly fell in love but never shared their feelings except for one fatal time that brought them together but also tore them apart.
 
Trevor is back in their hometown L.A. after more than a decade overseas. He is still best friends with Millie's brother Justin, and you might say that he's a man on a mission. Millie, a single mother, has made an important decision for herself. She has signed up to go on an explorational journey into her own sexuality. After too many years dedicating herself to marriage, her child and lately building a business there hasn't been many hours left in the day for Millie.
 
She signs up for a six weeks SexUcation course at an exclusive sex club, Piacere. Masters will each Friday evening teach her how to travel the world-map of her sexuality.
 
Trevor has made millions on two types of businesses. He owns sex clubs in London, New York and now L.A with his friend from college, James. In broad daylight he's a tech mogul helping other tech start-ups on the road to success.
 
I hope you will welcome Millie and Trevor with open arms, be entertained by their story, meanwhile getting something to reflect upon.
 
***
Read about Trevor's Truth here.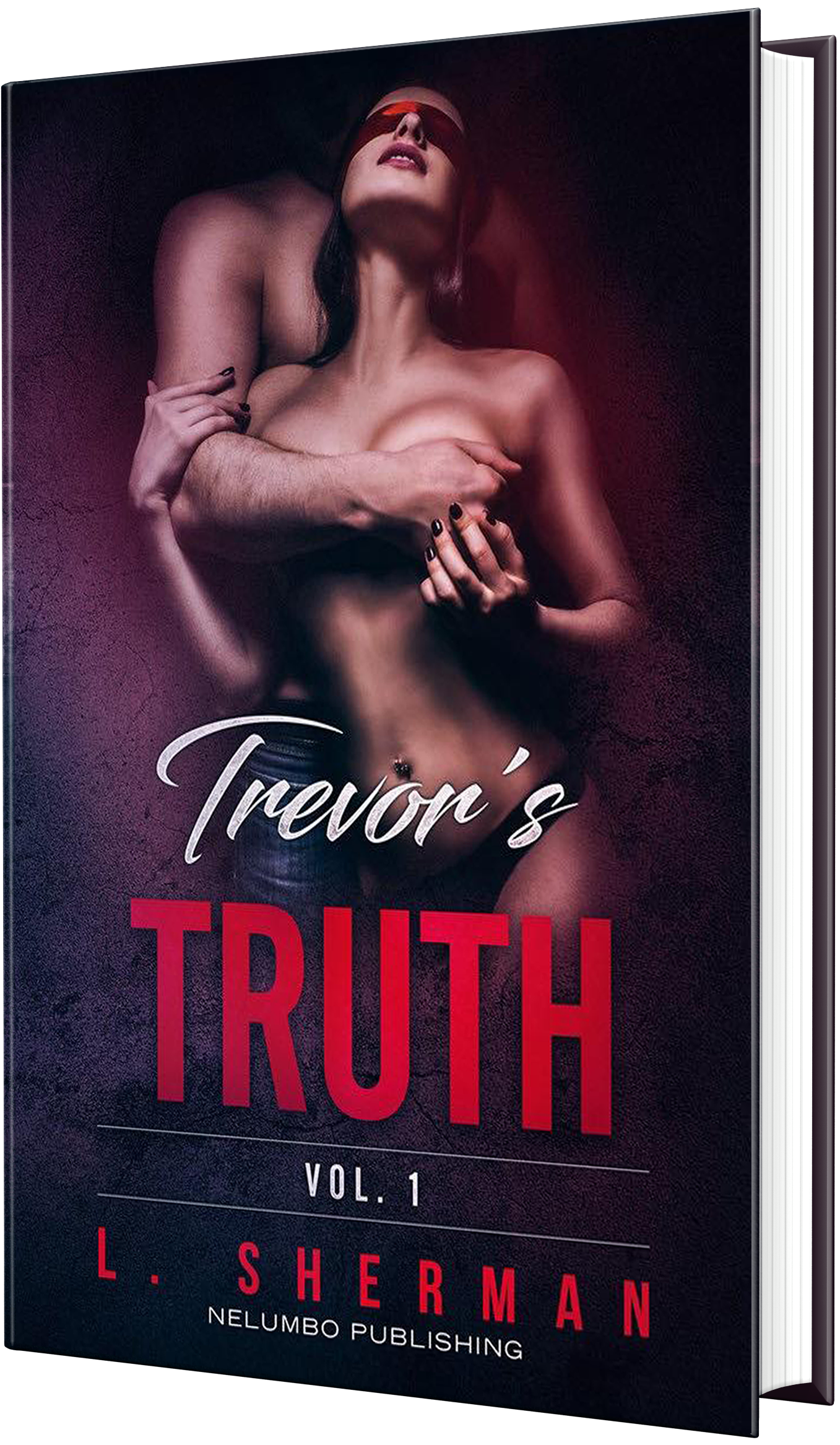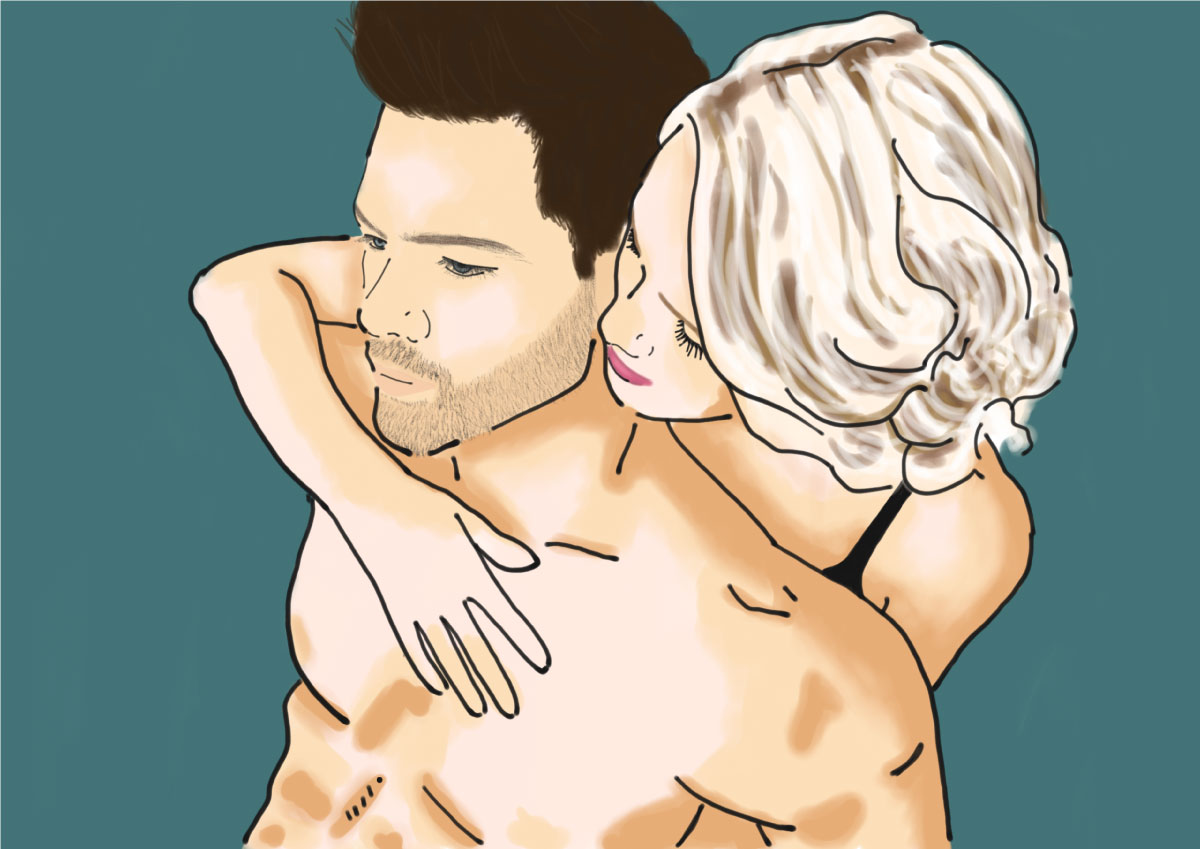 Cory's Crash will air on my birthday
 
Cory is the third book in my Female Addiction series. It broke my heart writing Cory and Natasha's story. Cooper and Indy were my first loves, a fun-loving couple, kept apart due to circumstances out of their hands. My second loves were Michael Louisa, their story was about believing that you are worthy of love and accepting it when it's right in your face.
 
This couple loved each other as kids, teenagers but fate wasn't with them.
 
Please give Cory and Sasha a standing ovation. I'm rooting for them all the way.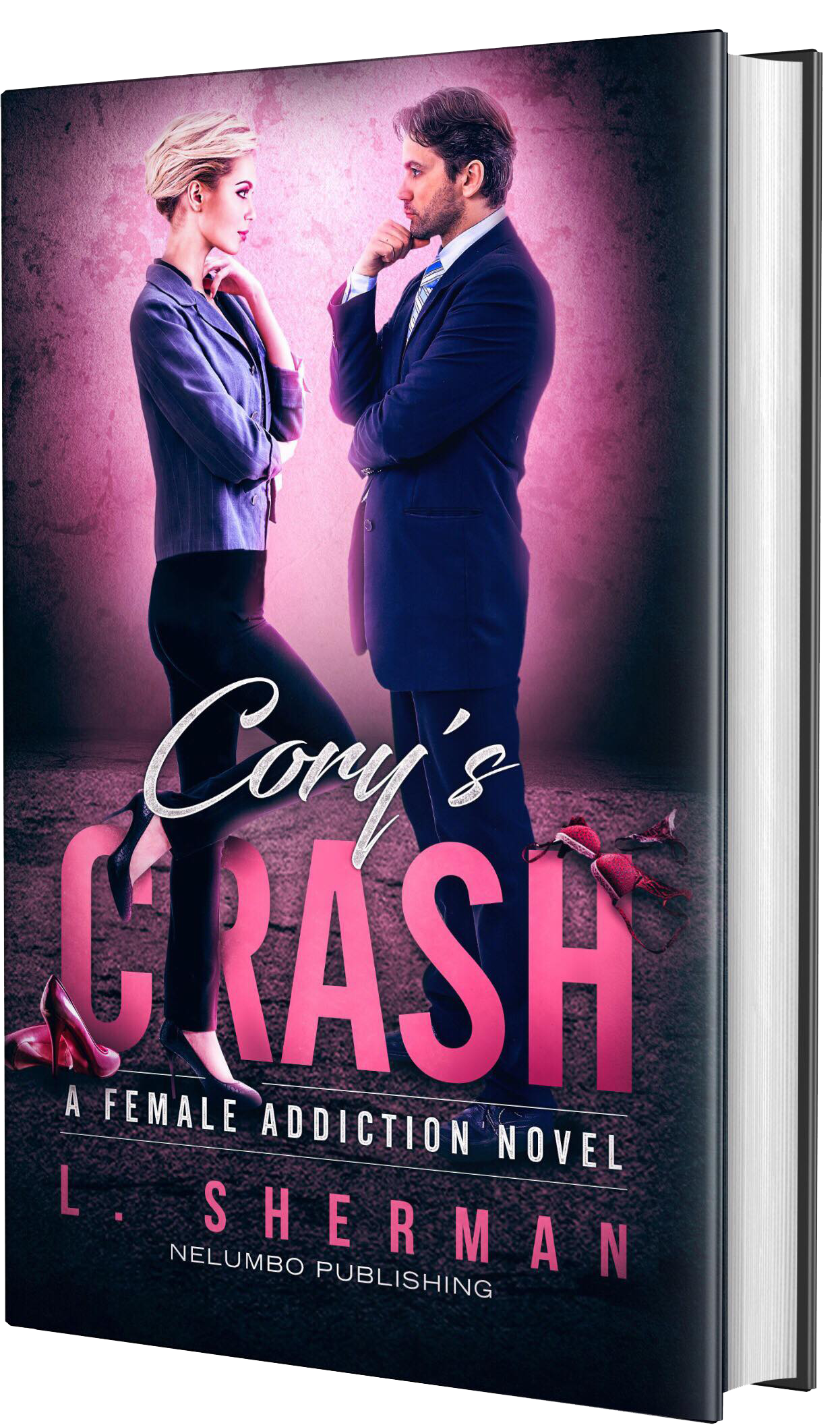 From teenage crush to grown-up choices in the span of a few months. Boy meets girl, girl meets boy and they become best friends, but the blood is running hot between these two. The oldest story of time. Their chemistry supersedes anything seen and felt before. They fall hard in each other's arms. However, this is just the beginning of their story that will break them apart and throw them back where their past, present, and future collide.
 
Sasha and Cory told me a story of young love and complications. Some say that time heals your wounds. You can lose someone so dear to you that the wound never heals or will break open at the faintest touch. It's not that you cannot live your life without that special someone. Sometimes life deals you a crappy hand, and you have to grow up. But what if your life gets turned upside down, how do you cope? This is Cory and Sasha's story about a second chance.
 
The story will take you from historic Charleston to pulsating New York, laid-back Seattle, and the warm and hot oil country of Dallas.
 
"I want to write about how the choices we make define us but also how we have the power to change them." Louisa Sherman.
 
***
Subscribers of the newsletter received as excerpt from Cory's Crash.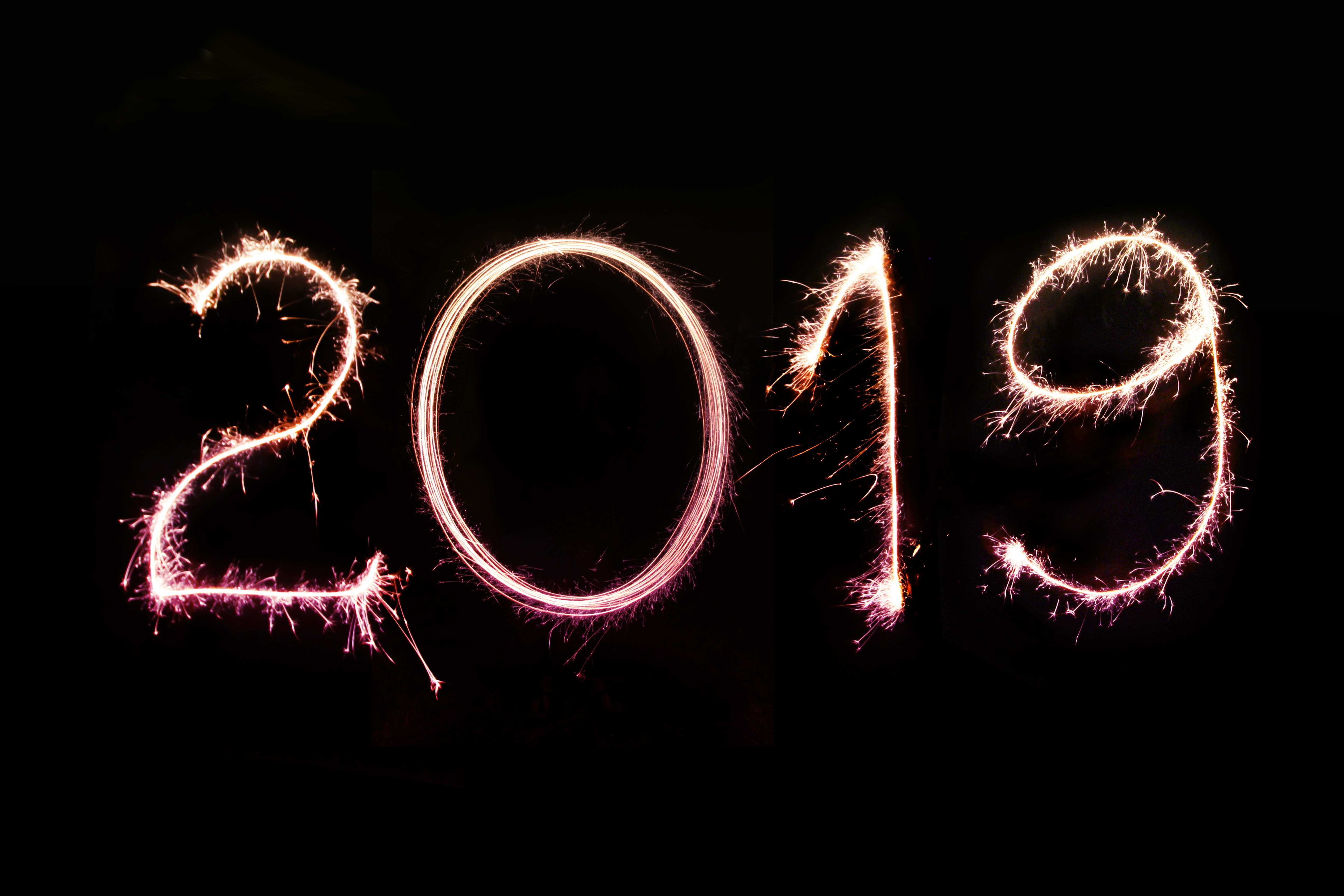 2019 has taken off with lots and lots of writing
In December I wrote a Christmas novella in Danish and English, Something in the air, and it turned out to be my publisher's, Nelumbo Publishing, most read Danish novella in December and January on Mofibo, a streaming service. It continues being read in February, which gave me the idea to challenge myself to writing in Danish.
Lost in You – only In Danish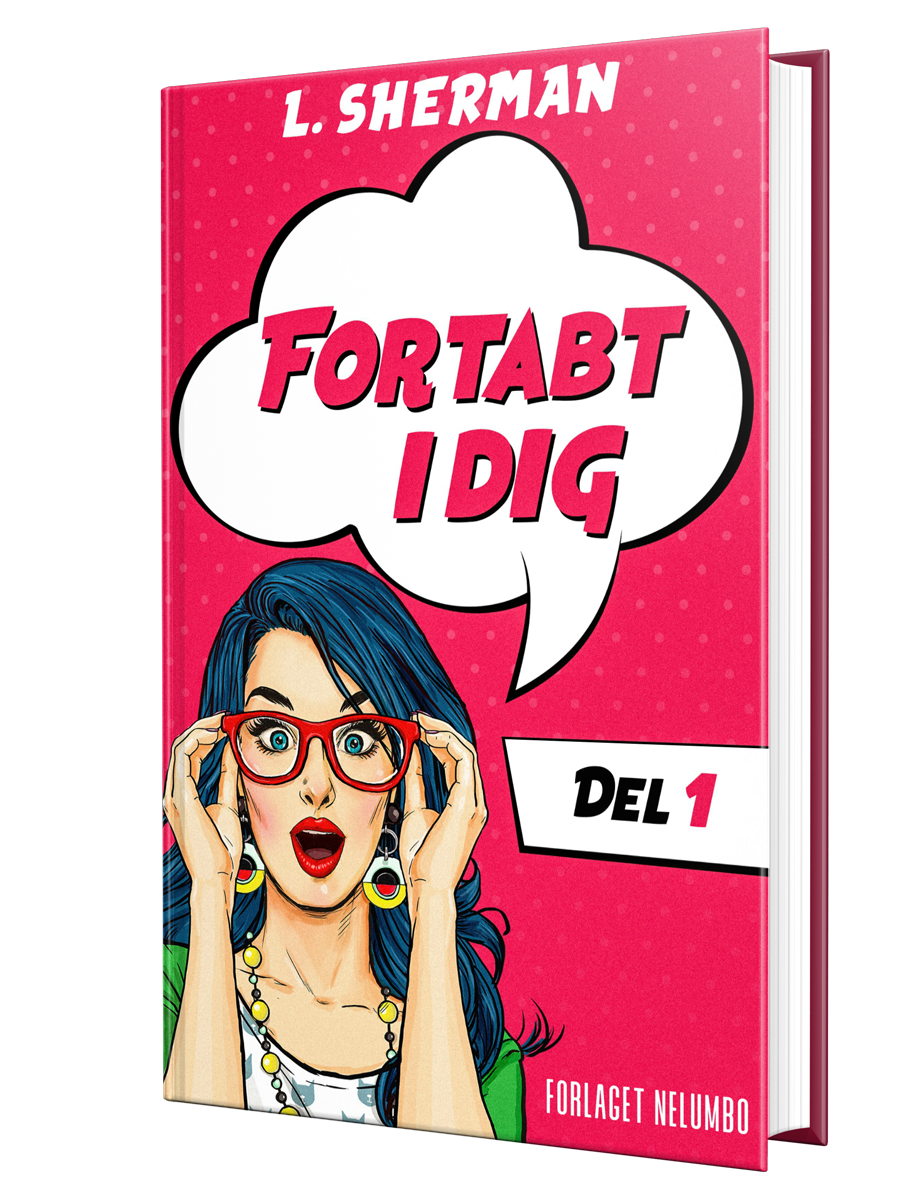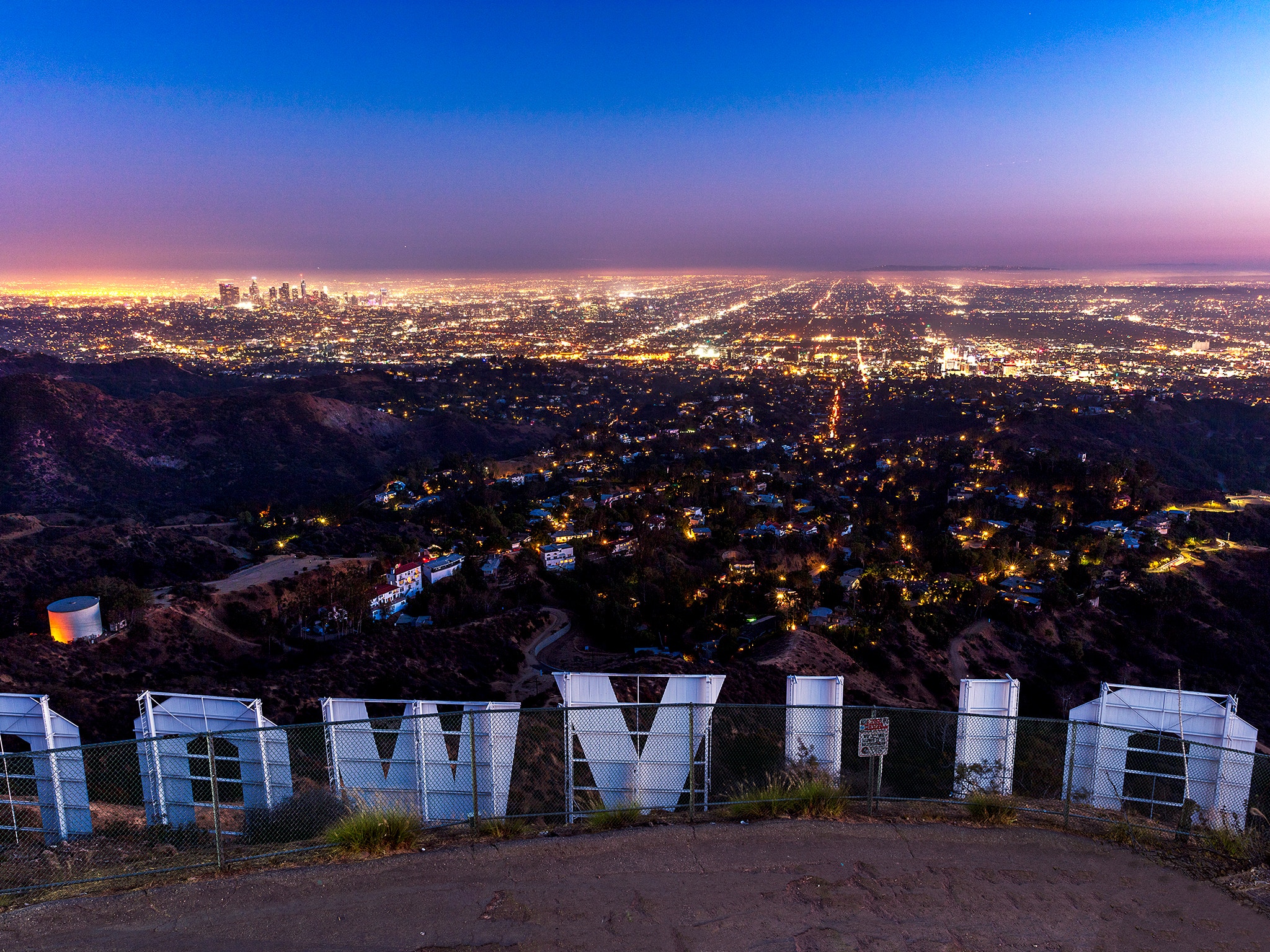 These past weeks have been all about getting my ducks in a row, finalizing as much workwise as possible, because the Out-Of-Office reply will soon be set.
 
First, I'll be in beautiful Austria in a winter wonderland, and then I'll be off to a week of writing and visiting friends in Los Angeles.
 
I promise I will post lots and lots of pictures on my social media pages, and get inspiration for new stories, new books.
 
We do have Trevor's Truth set in Los Angeles, and I will be writing the last two installments when away.
 
I look forward to spoiling you with more storytelling and please give me a heads-up anywhere if you like what you read!
 
All the best,
 
Louisa
XOXO